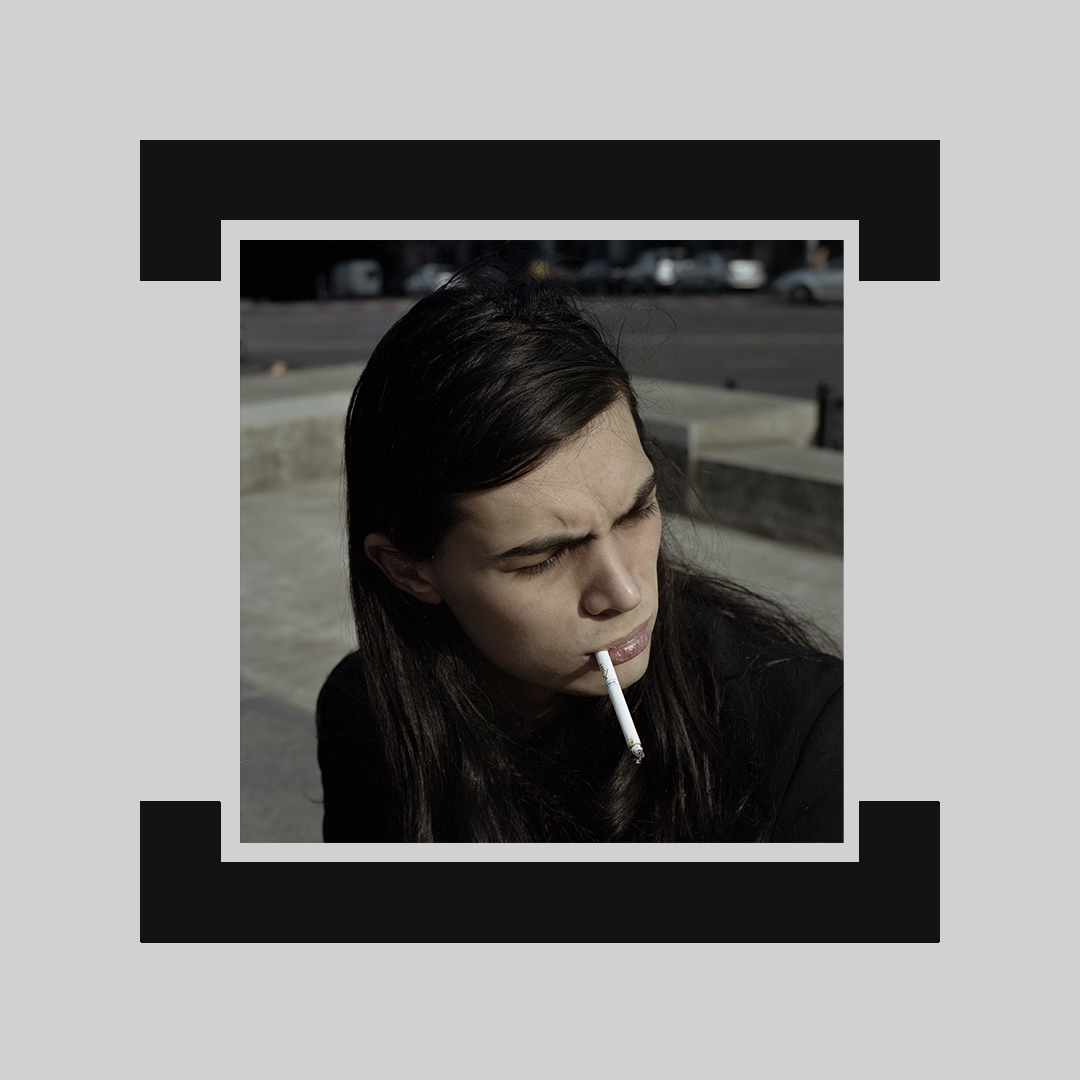 Home of Sound live interview with Yanamaste
Irakli Danelia, born in Batumi, based in Tbilisi. DJ&Producer 22y old. Khidi resident
Early released at Hayes Collectiv, Lyree, Khidi Recordss, INNSIGNN...
Getting exposed to rhythms and melodies at such a young age guarantees a keen interest in music, thus it came to no one's surprise when he started getting into music production more and more seriously at the age of 16. Two years later he was already taking control of one of the most revered dance floors Georgia had to offer.
At 19, he already had exuberating attention of the centre of Tbilisi's nightlife. And in no time, he was already in the front row of the finest artist's this eclectic city had to offer, as a family member of the no holds barred club, known as Khidi.
Twisted melodies of drenched, oxidized, polyphonic chimes, taking a listener on a bewitching journey over an escarpment, down on a plateau of anxious, blistering, heavily modeled electrifying percussion. These aspects , this is exactly what type of a ride you can expect while you see Yanamaste on your night out's running order.