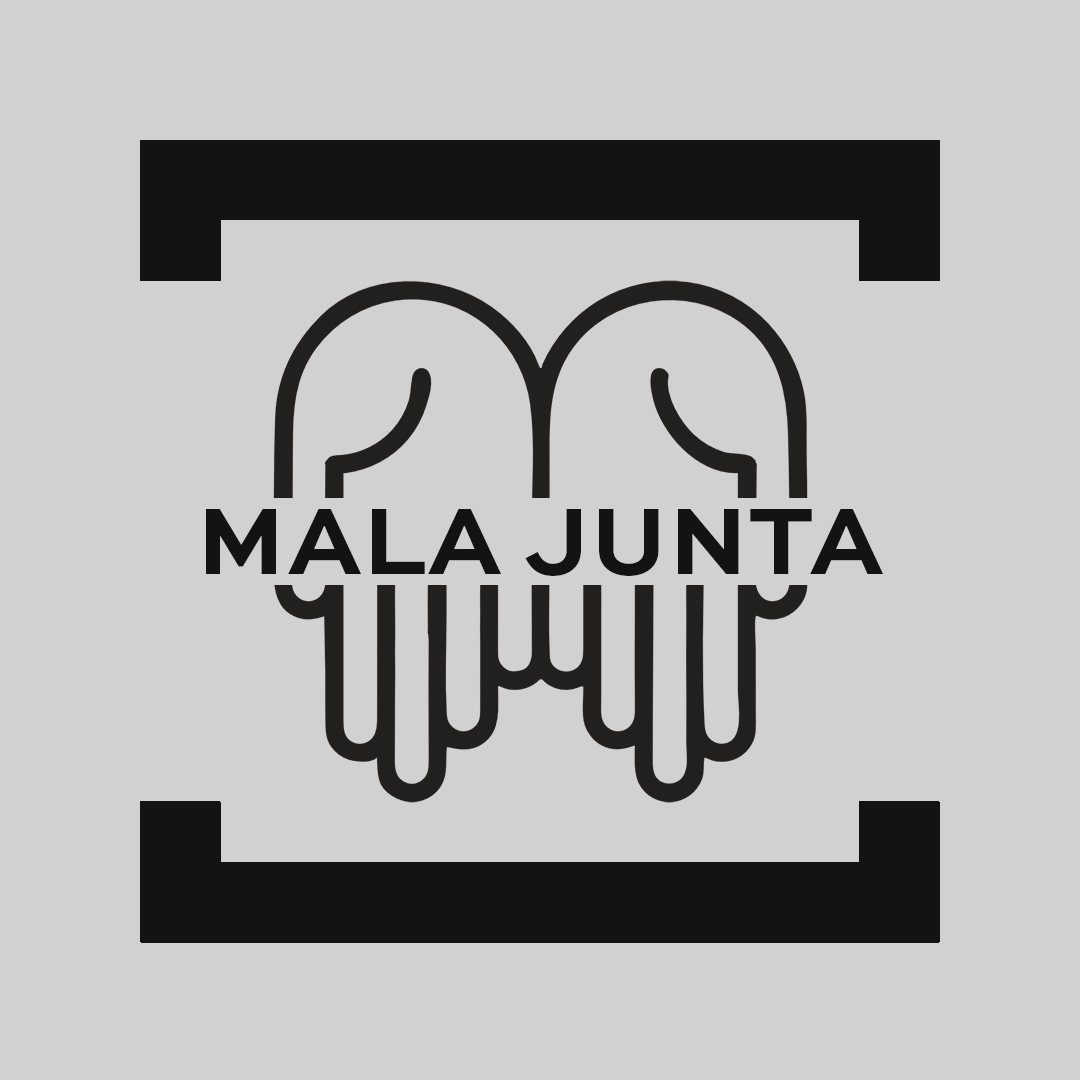 Home of Sound live interview with
Mala Junta
For this weeks Home of Sound live interview, we welcome DJ Tool, Hyperaktivist and Nayme who together form the collective responsible for the most talked-about underground rave Berlin has to offer: Mala Junta.
Challenging the boundaries of the underground scene in a strictly positive fashion, Mala Junta has left its stark imprint on the diverse and vivacious Berlin rave culture as a whole.
Offering an escape and a safe bonding place for Berlin's queer scene, the group collectively highlights that the most important aspects for Mala Junta are friendship and community. 
Mala Junta's style features around the faster, funkier, grooving style of old-school techno, effortlessly blended with psychedelic trance and breaks.
Their ideals for family and community are further instilled by their 600 raver capacity at events, making Mala Junta one of Berlin's best-kept secrets. 
Find out more about them during our live interview on Wednesday the 3rd of March at 18:30 BST / 19:30 CET.