João Rodrigues aka Temudo is now offering Mastering for Home of Sound students.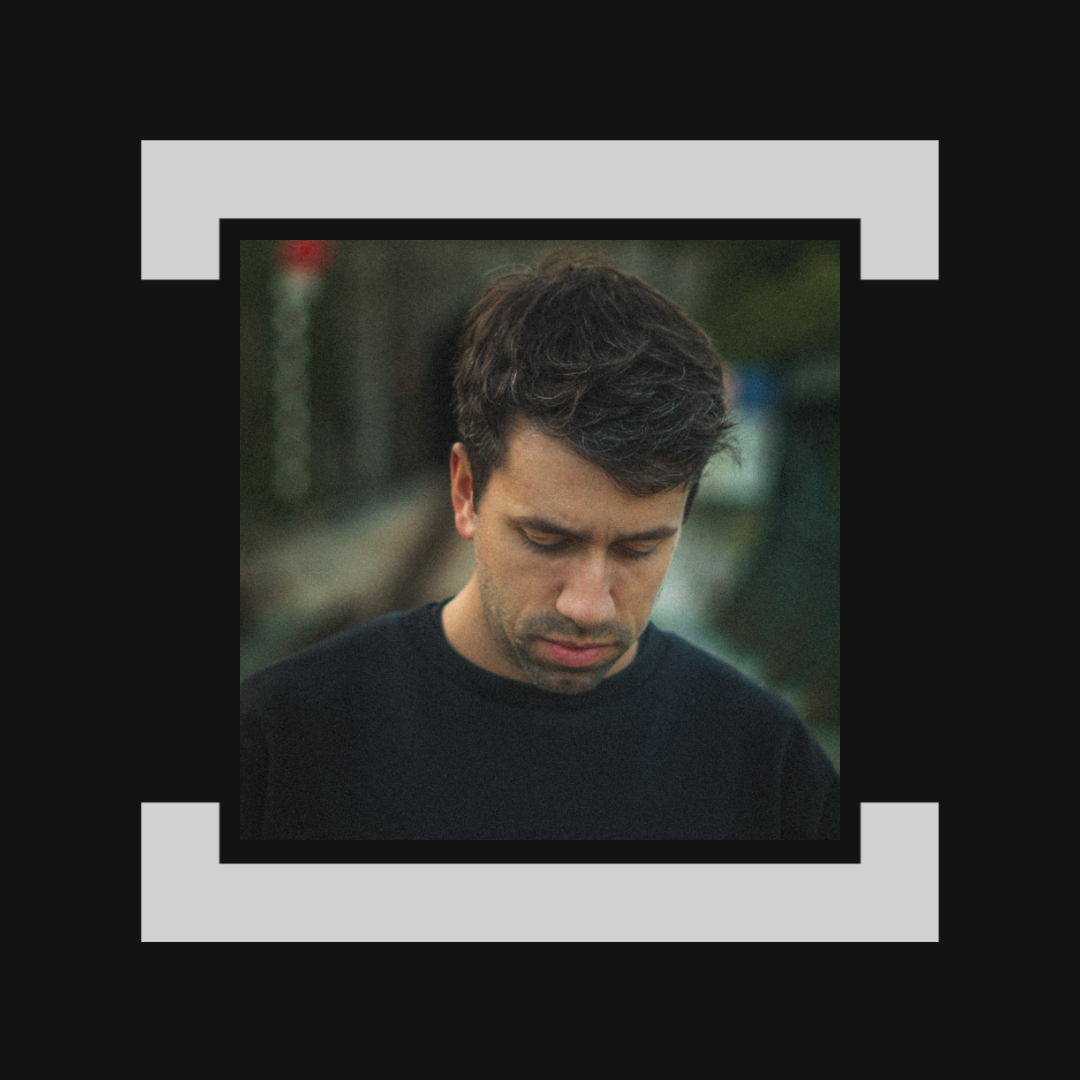 As a music producer and DJ, João Rodrigues aka Temudo is part of a new generation of artists whose work relies on the contemporary approach to Techno. His music allies the soul of the genre with a modern methodology, and has the seal of genre defining labels like Klockworks, Soma, Modularz, Mord or Warm Up. He's one of the minds behind Hayes and runs his own Mastering Studio: Tema Mastering.
He has mastered music by: Surgeon, Function, Peter Van Hoesen, Claudio PRC, Psyk, Damon Wild, Temudo, Zadig, Setaoc Mass, Matrixxman, CRAVO, Amotik, TWR72, Stanislav Tolkachev, Insolate, Wrong Assessment, Headless Horseman, Leiras, Henning Baer, VIL, Alarico and more.