To help you make informed decisions and understand if our masterclasses are right for you, you can watch 2 minutes snippets of our popular Masterclasses.
Sign-up below to get access.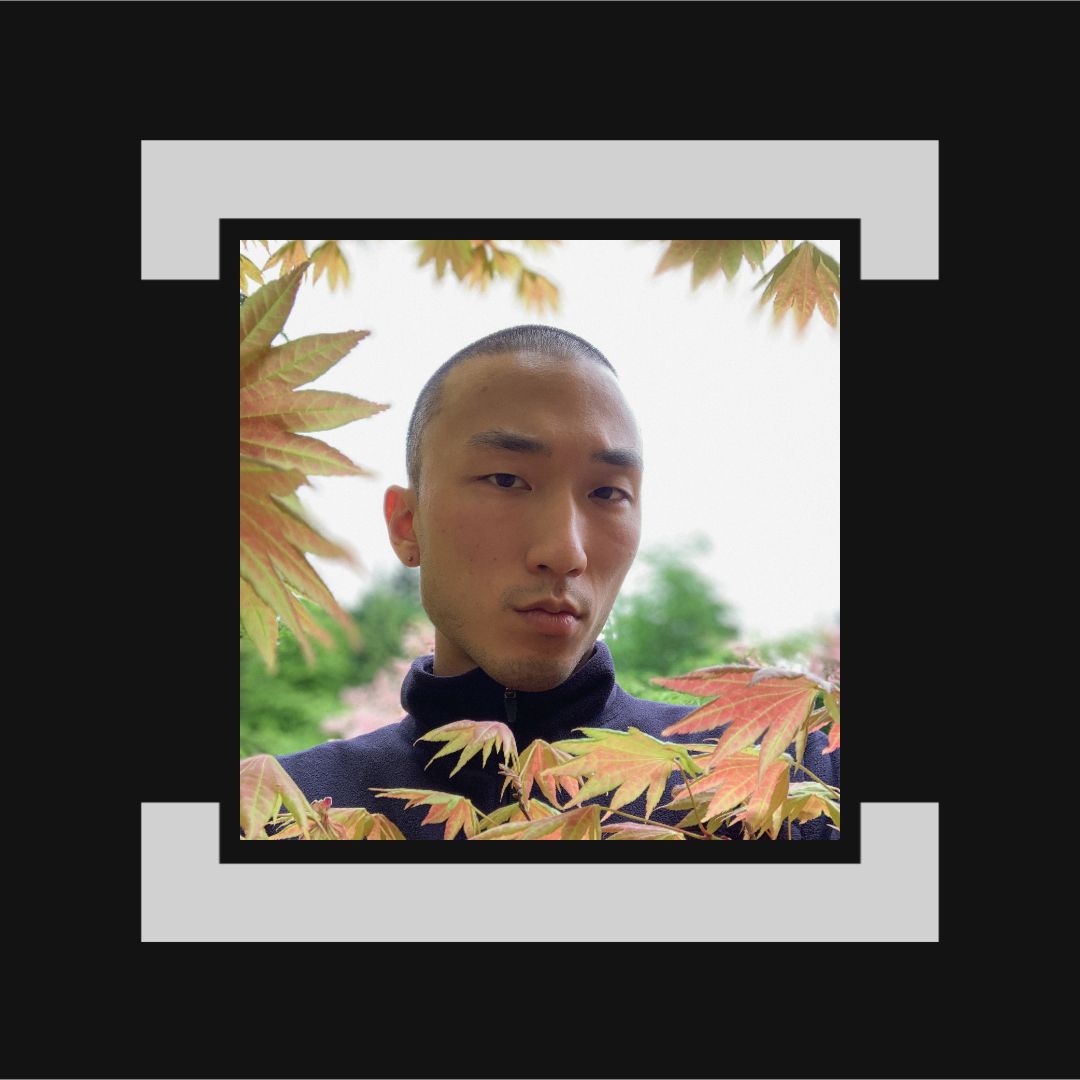 D.Dan
Breaks Sequencing for Optimal Groove + Midi Workflow for Live Sketches
[2 mins out of 2h masterclass]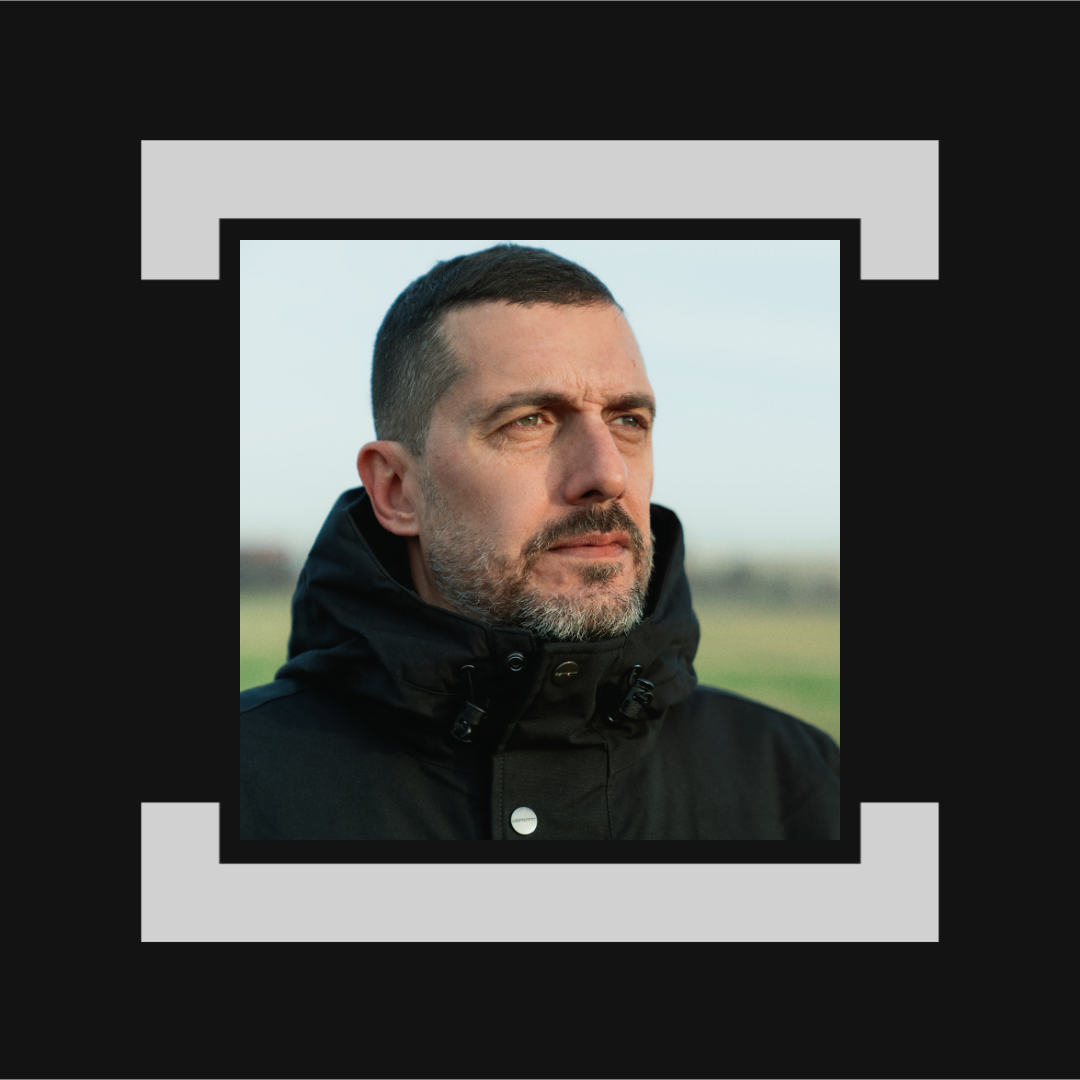 Freddy K
Being a Vinyl Dj in 2021
[2 mins out of 3h masterclass]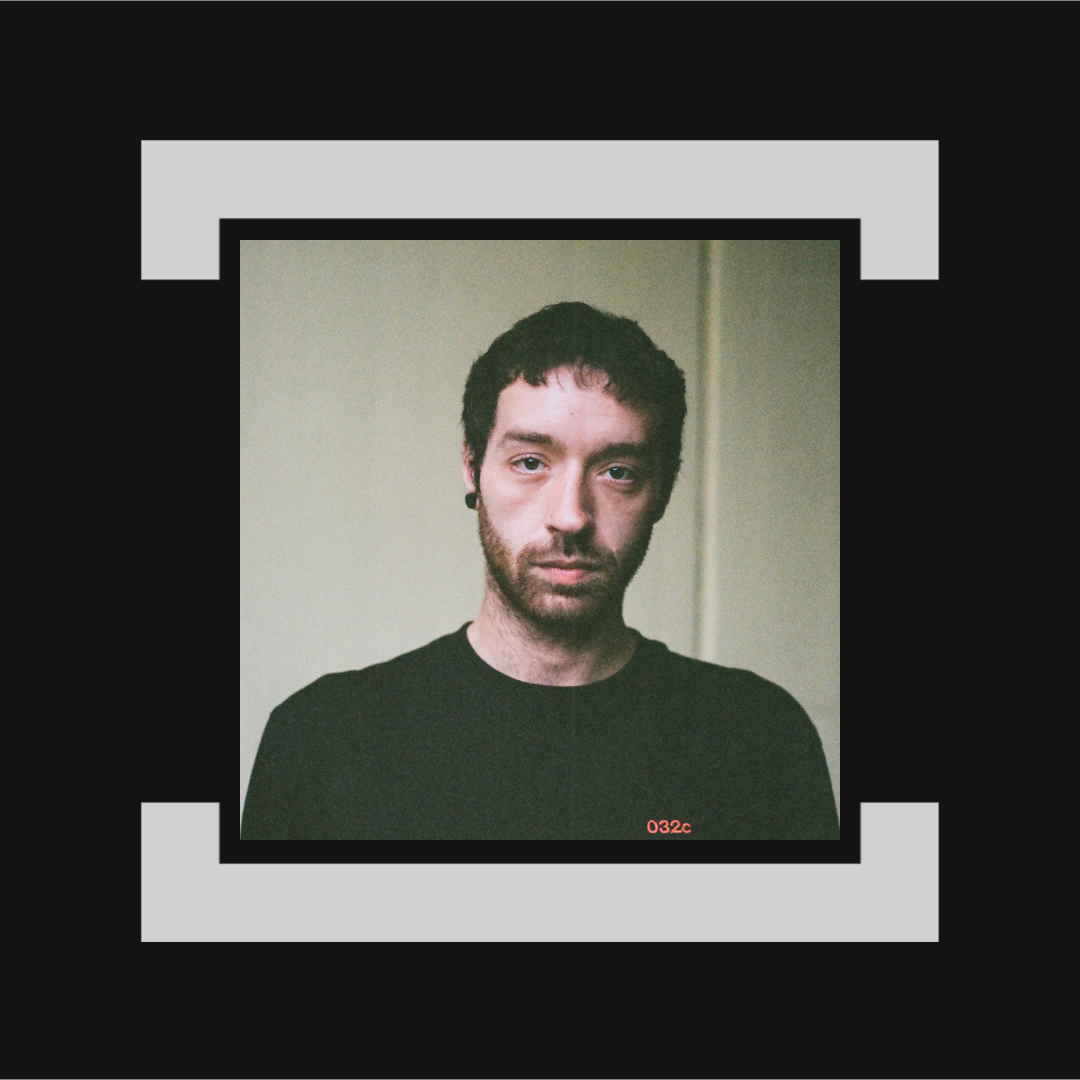 Setaoc Mass
Tip & Tricks
[2 mins out of 2h masterclass]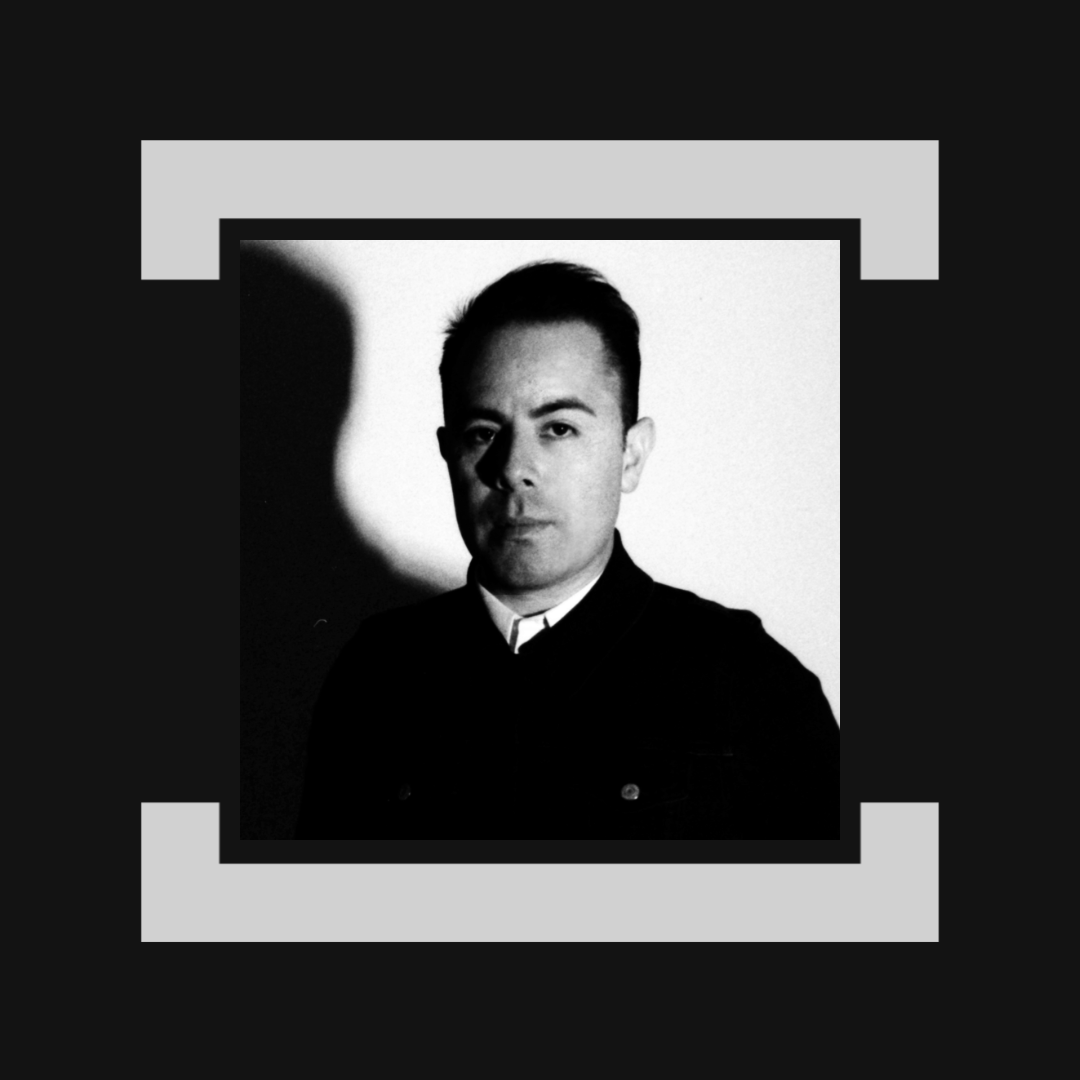 Silent Servant
Shape your identity: discover your label, artists and visual aesthetic
[2 mins out of 1.30h masterclass]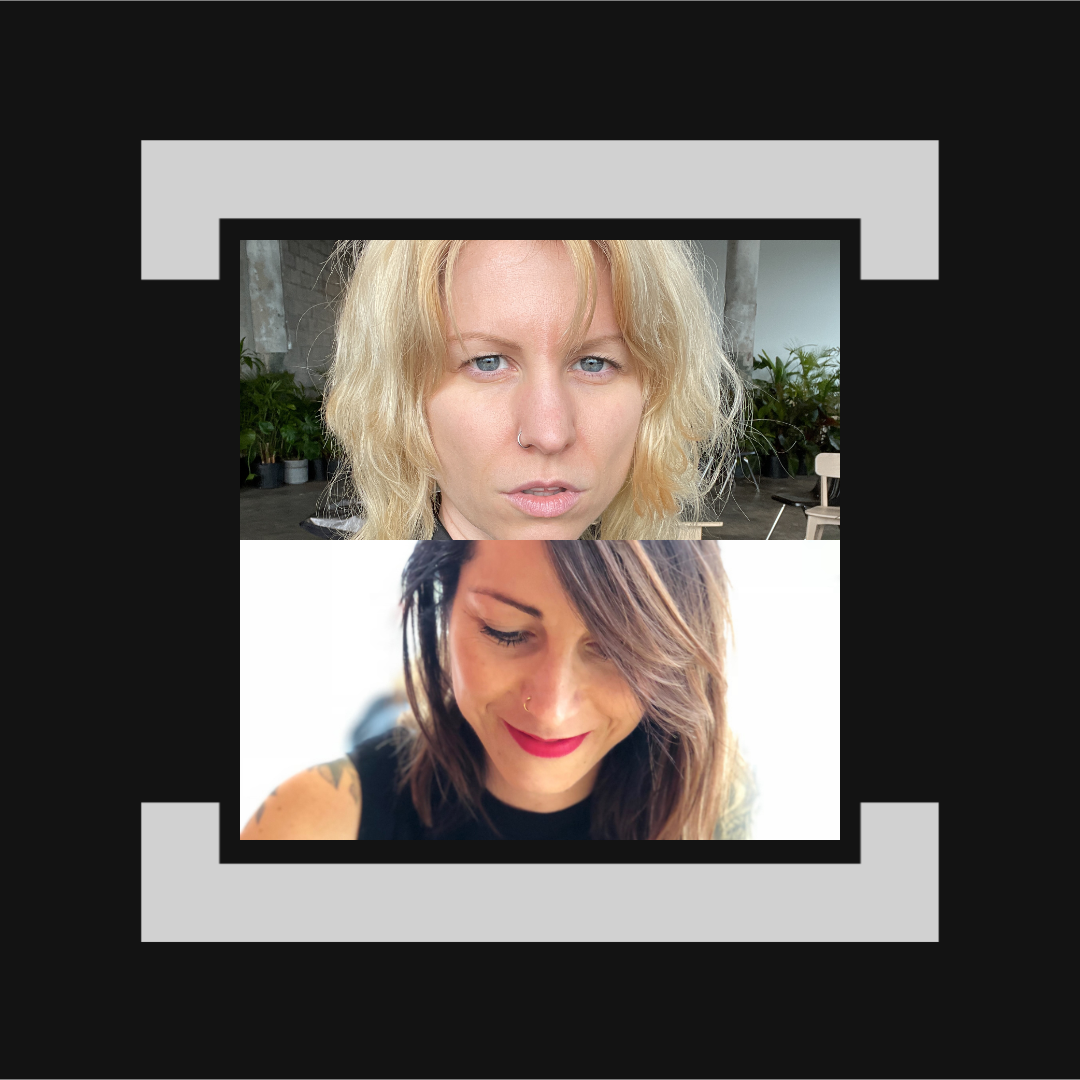 Volvox & Katty Lange
How can an artist effectively exist online?
[2 mins out of 2h masterclass]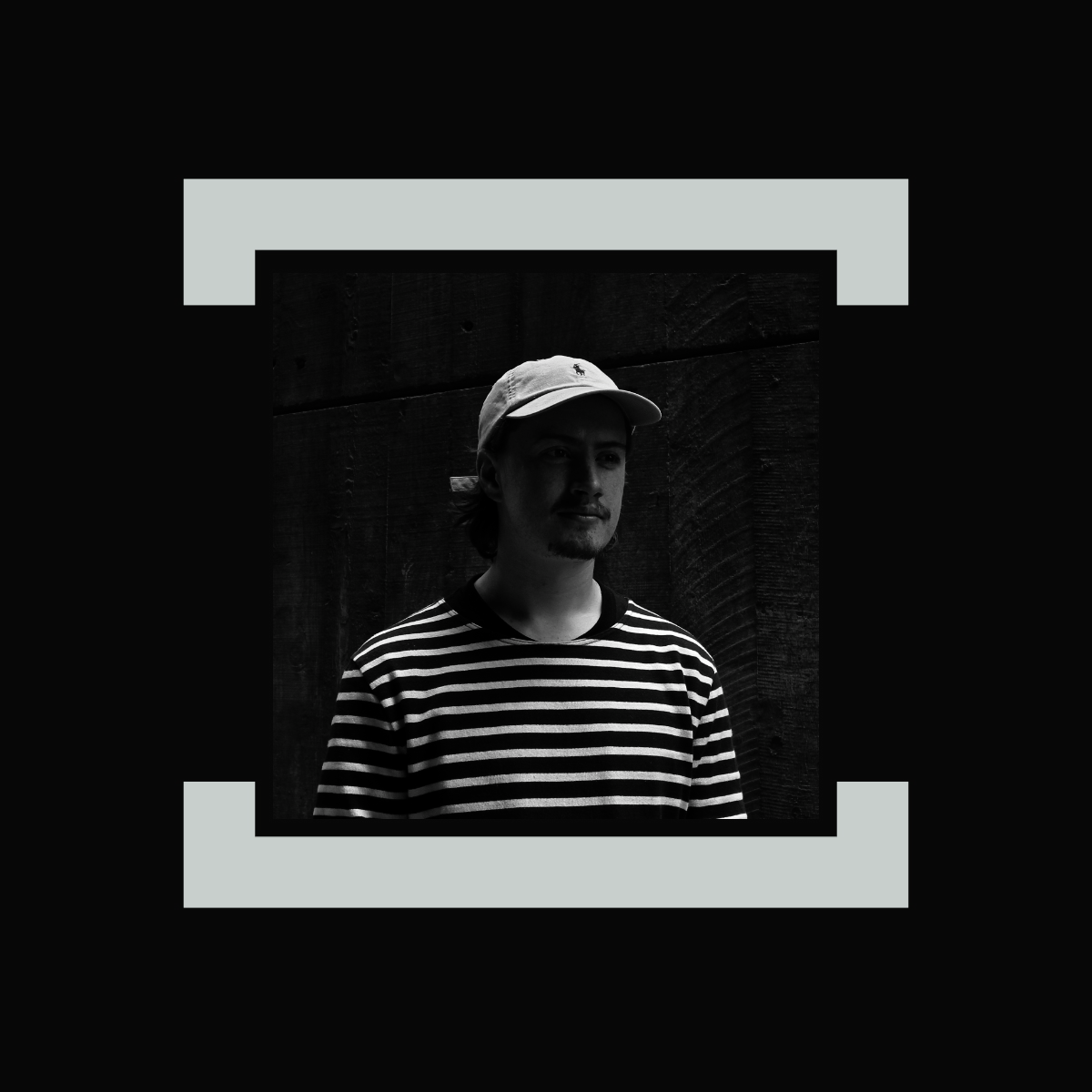 Ansome
Working with Modular
[2 mins out of 2h masterclass]
Check your inbox to confirm your subscription