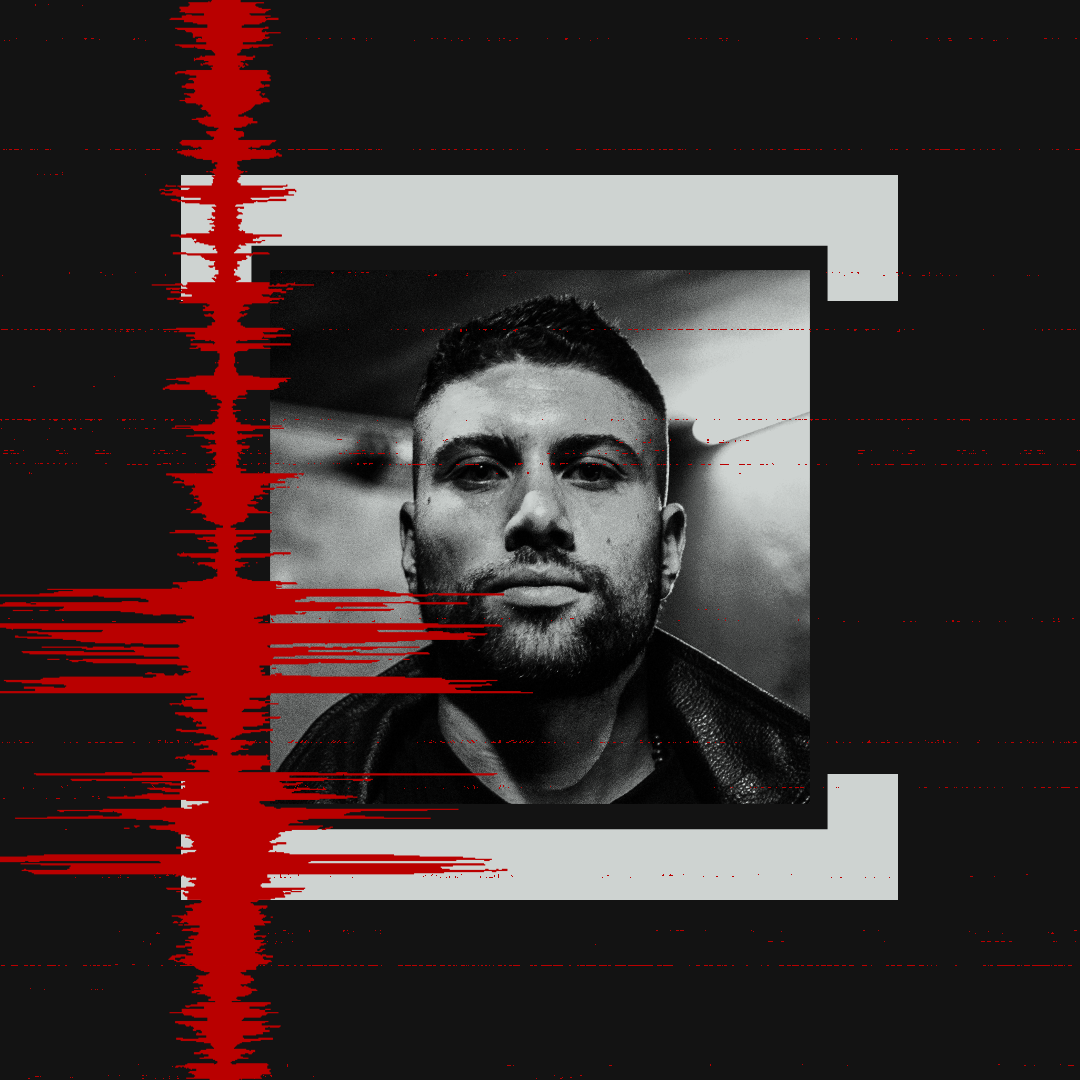 Paolo Ferrara aka PØLI
[HEX Barcelona / HEX Recordings]
Production mindset masterclass - Get things Done!
Date and time: Tuesday 11th of May at 18:30 UK Time (click here to find out time in your timezone)
Who is this for? Beginner, intermediate, advanced music producers
What's inside?
How to be efficient in your workflow and get things done

How and where to find inspiration

Breaking rules and opening your mind

Getting good results in

Success factors in your releases

Being humble and improving every day
We will use real life examples and have time for Q&A throughout the entire session. You will also get the recording access included
A bit more details and the guest's bio
--------------------------
For the first installment of our collaboration with HEX Academy, we are glad to present a production masterclass by one of HEX founders Paolo Ferrara aka PØLI:
During this masterclass we'll discover how to create and maintain momentum during the production process, without getting stressed or discouraged by the obstacles, and be able to finish the track and release it to the outer world to get feedback, improve and repeat the process over and over. What are the secrets of efficiency and creativity? How can you both be proficient and have fun at the same time?
BIO
Based in Barcelona, Paolo Ferrara aka PØLI is an Italian artist with a unique musical vision made by a mix of mental melodies and powerful Techno. The name PØLI comes from the polygon, a geometric figure with multiple sides that represents the eclecticism of his music.
--------------------------
You can also get the full HoS x HEX bundle of three classes for a discounted price https://www.homeofsound.co.uk/p/hos-hex-full-series
How this works
Get your ticket to join us:
⚡ If you buy a ticket you will find the recording of the Masterclass in your HoS account within 3 working days from the live class (even if you do not attend the live event) - no need to message us for asking about the recording
⚡ Get this masterclass now and receive automated receipt and confirmation
⚡ You will receive an email with the link to the Zoom meeting 30 minutes before the start of the class on the day (remember to check your timezone - i.e. via a free time converter)
⚡ In case of any issues (i.e. the link didn't reach you 15 mins before the class starts) DM us via Instagram, so we can troubleshoot fast and get you in!)