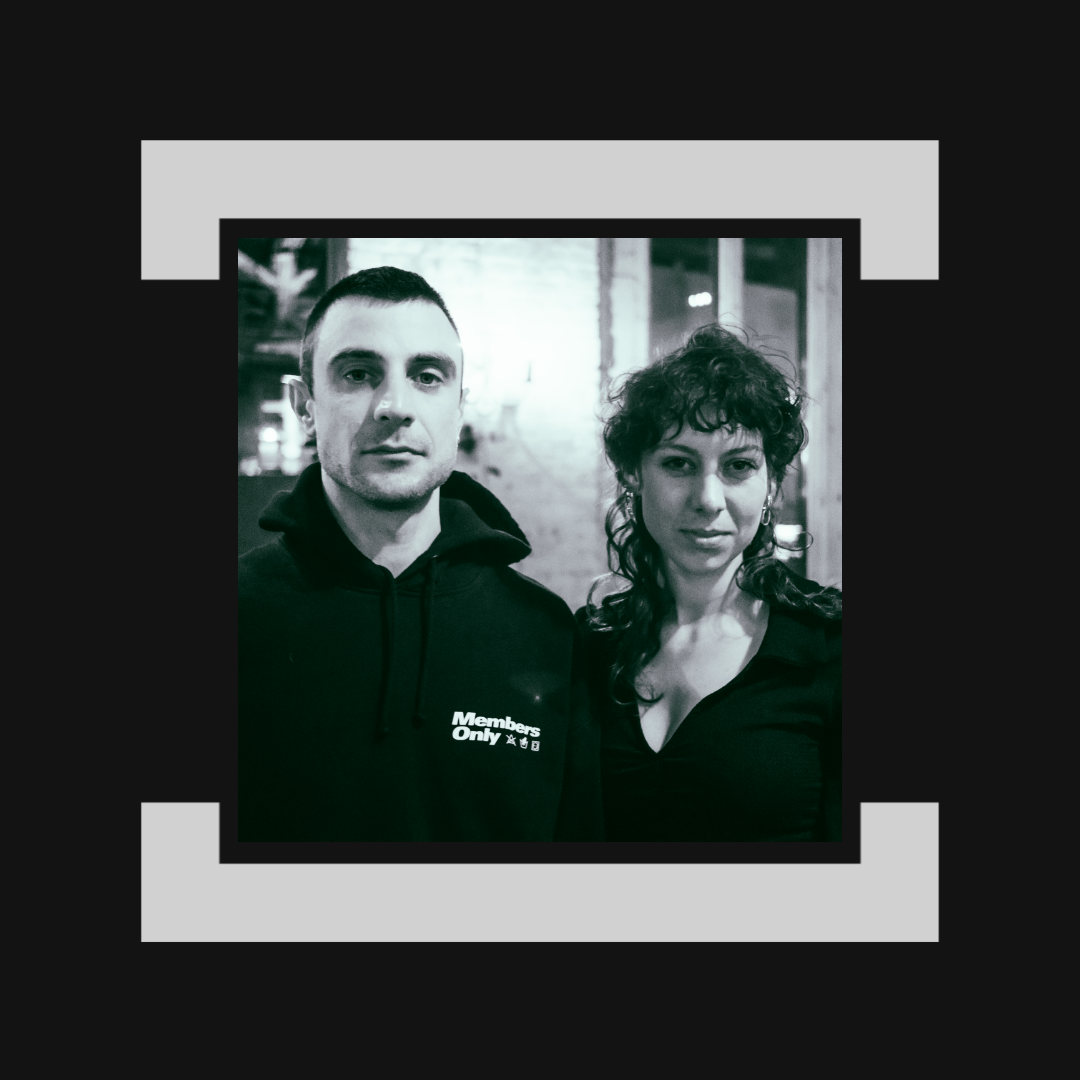 Modular Workshop with Francesco Devincenti and Jacqnoise

In this hands-on workshop the participants learn the fundamentals of sound synthesis with modular synthesisers. The Endorphin.es trademark system is used as an example to showcase how to build up a patch for a live techno performance.
The two mentors Francesco Devincenti and Jacky Noise give an introduction on modular synthesis and how to make a patch. They then explain a concrete approach to build a composition, improvisation and performance with modular synthesisers.