Andrea Greco, artist name Burden, is an Italian born, London based DJ, producer and sound engineer.
In the studio, Andrea is a relentless seeker of sound perfection; his music can be described as a dynamic mix of groove and tension, energised with driving basslines, shadowy atmospheres and hypnotic leads.
In 2020 Andrea immersed himself into production, as can be heard with his latest remix of Truncate on the Homonymous label, and released on a VA compiled by the French label Blocaus featuring alongside artists such as Oscar Mulero, Surgeon, Peter Van Hoesen, Function and many others.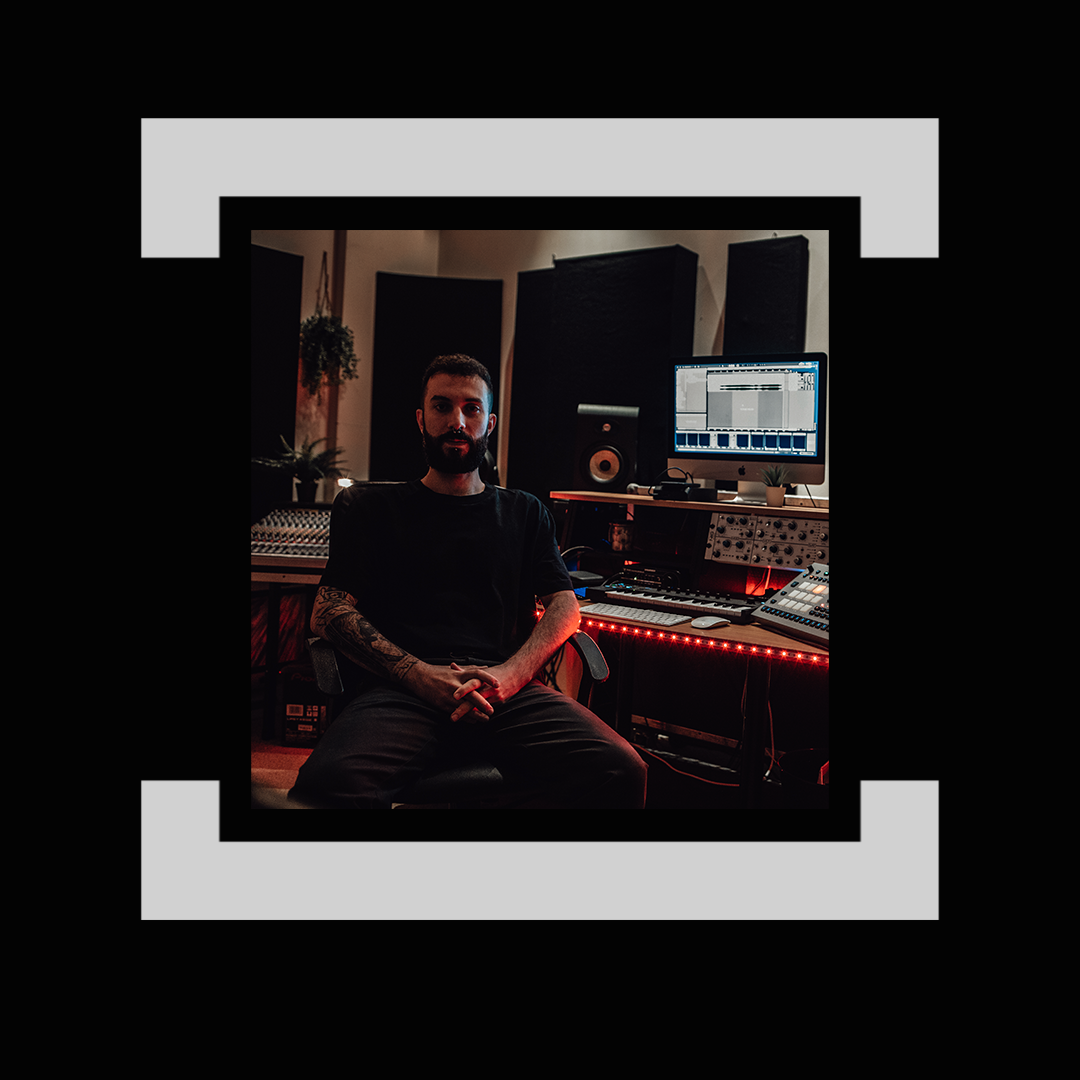 Learn from Burden:
sound design

music production

mixing

mastering
Credits - Mixing and Mastering
Stanislav Tolkachev

Ness

Uun

Arnaud Le Texier

Unhuman

Rommek

Samot

Restive Plaggona

Christina Sealey

Tapefeed

Flaminia

End Train

Mord

Blocaus

Arch

Inveterate

Metempsychosis 

House of Reptiles

Aurea Records

Riot Recordings