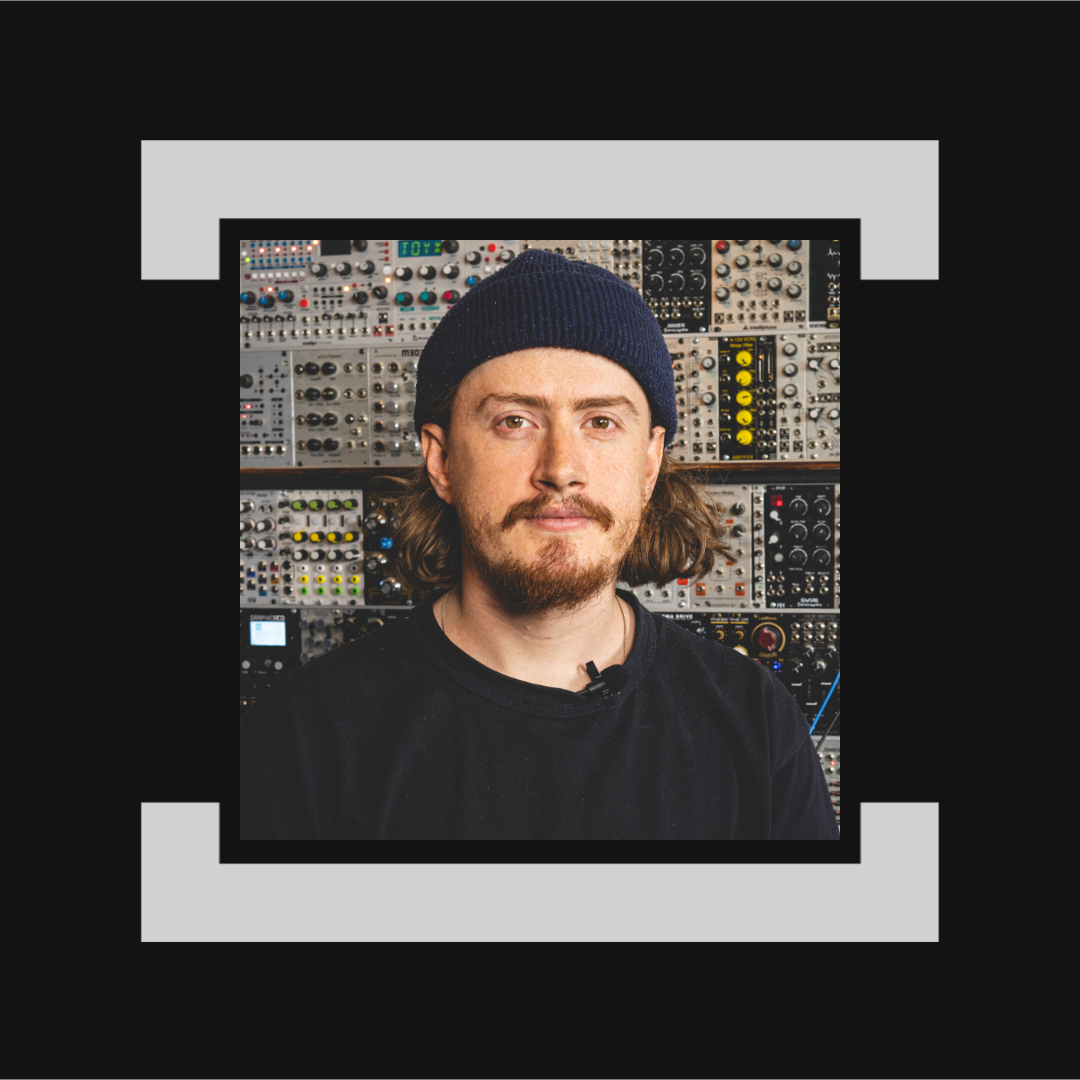 Ansome's productions secrets for kicks, grooves and live set
"A purveyor of belligerent and uncompromising techno". Ansome welcomed us back into his studio in Glasgow, this time for a 3 module course, where he will share the secrets of how he makes his unique kicks, engaging grooves, rhythmic noises, and textures.
The course is divided into 3 sections: 
Module 1 - Ansome's kick layering and processing for full power kicks
Module 2 - Ansome's techniques to shape effective and engaging grooves, rhythmic noises and textures
Module 3 - Ansome's techniques from production to live set
You can access each class separately or purchase the entire course at a lower price per class.
What you get: 
Videos recorded in HQ recorded at the artist's own studio to optimise the learning experience, so you get to see where and how they work. Once you get access, you can take the course in your own time and rewatch it as many times as you want.
Who is this for: 
Intermediate and advanced music producers.
Tools used:
Ableton live (DAW), modular and analog gear, digital VSTs.