Watch the Masterclass
Available in days

days after you enroll

Freddy K: Being a Vinyl Dj in 2021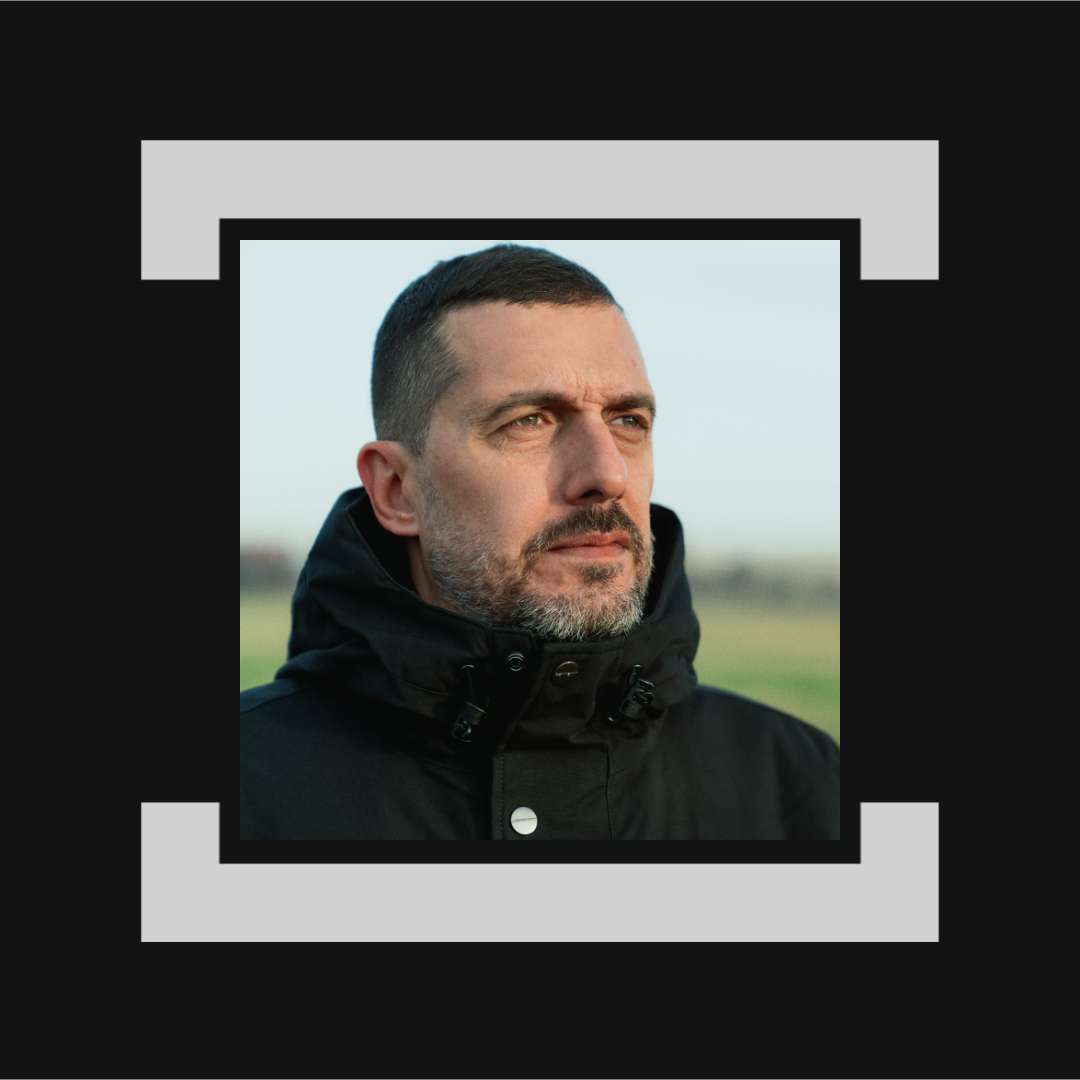 Freddy K, Alessio Armeni is our next guest for a very special Home of Sound masterclass of 3 hours. 
Alessio will introduce us to his mixing style as well as various tips and tricks that he's picked up from mixing vinyl for nearly 30 years. He will guide us through mixing vinyl itself and also give us his general approach to the records he chooses.
His unbound reputation is built on a foundation of legendary 16 hour sets and inimitable success with his label and radio work. Pioneering the infamous VIRUS radio show in 1993, Freddy K has since released multiple records on game-changing labels as well as dominating club dance-floors with his unique style and relentless tenacity to keep the party going. 
Gracing clubs such as Berghain, BLITZ and De School with his exalted presence and strictly vinyl approach to Djing, Alessio has left an impression on the techno and DJing world that will be known for years to come.
In this masterclass, Alessio will touch on various aspect of playing on vinyl as following:
turntables and dj: technics sl1200 / history / technique
playing vinyl only: tech-rider / soundcheck / traveling / tips
the importance of playing vinyl nowadays: urban Legends / The Scene / Technology