Available in days

days after you enroll

Create music fast and when you are not feeling inspired
Available in days

days after you enroll

Tools and Resources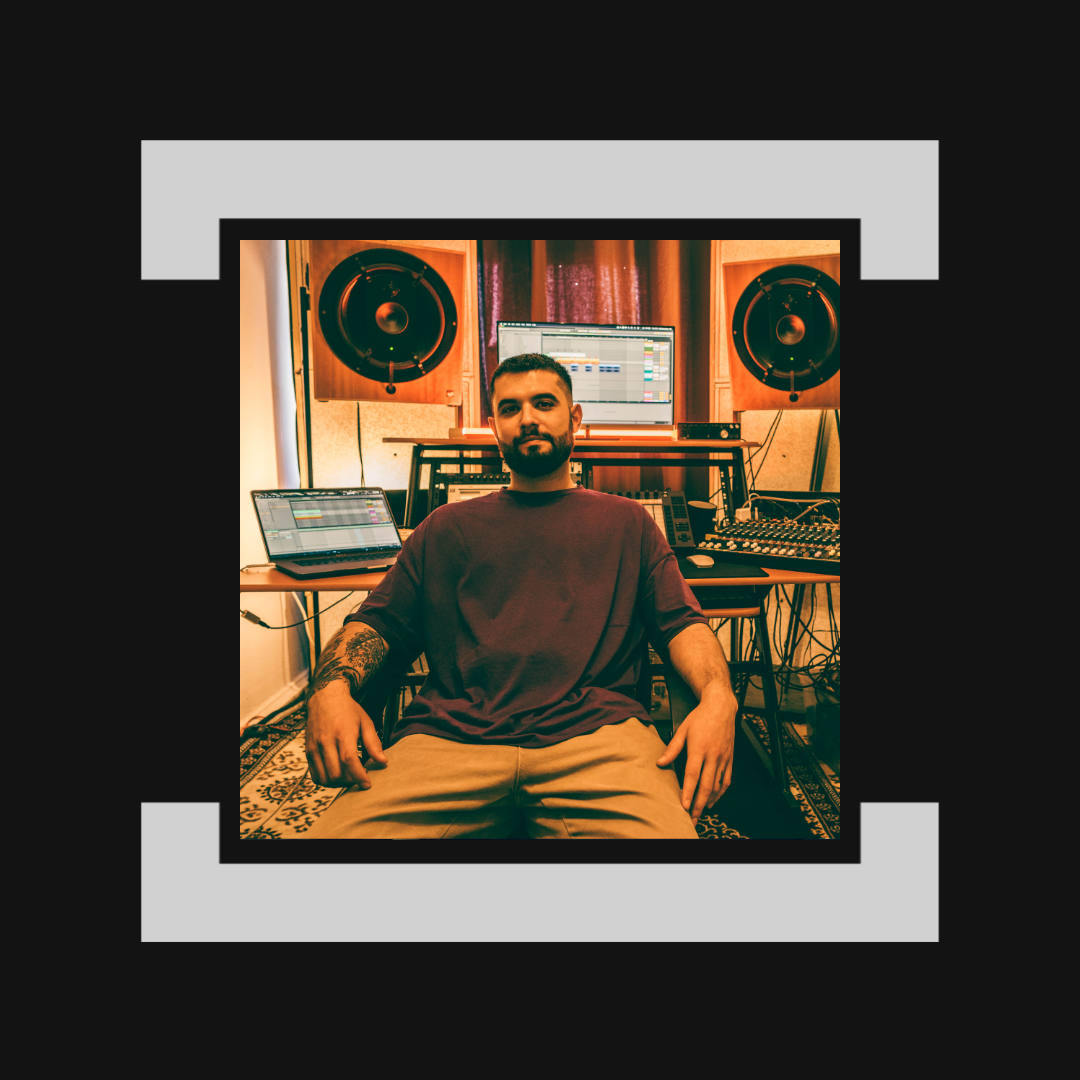 Create music fast and when you are not feeling inspired


We went to Giordano's studio to shoot a short and effective masterclass of 1 hour to help you create music even when you don't feel inspired! 
In this class, Giordano (Soma Records, Voitax, Decision Making Theory, Savy) shows a creative approach to producing music with a DAW and any sample, plugin or hardware instrument.

What you get: 
At the end of it, you will know simple tricks to:
be creative without needing an idea

jam on a rhythm to find a groove fast

combine the power of midi and synths

move from loop to arrangement

add transitions and create fresh music every time

Once you get access, you can take the course in your own time and rewatch it as many times as you want.

Who is this for? 
All the modules cater to beginners to intermediate producers.

Which tools are used?
The artist uses Ableton 11 (important as some features only exist in version 11) a variety of digital VSTs and few hardware machines including a Elektron - Rytm MKI, a Elektron - Analog four MKII, a Roland - TR8S and a Grp Synthesizer A4 (full list of tools here). All the principles explained can be replicated with any built in synth or drums, or any external drum machine or synth. And really can be replicated using any samples you want!