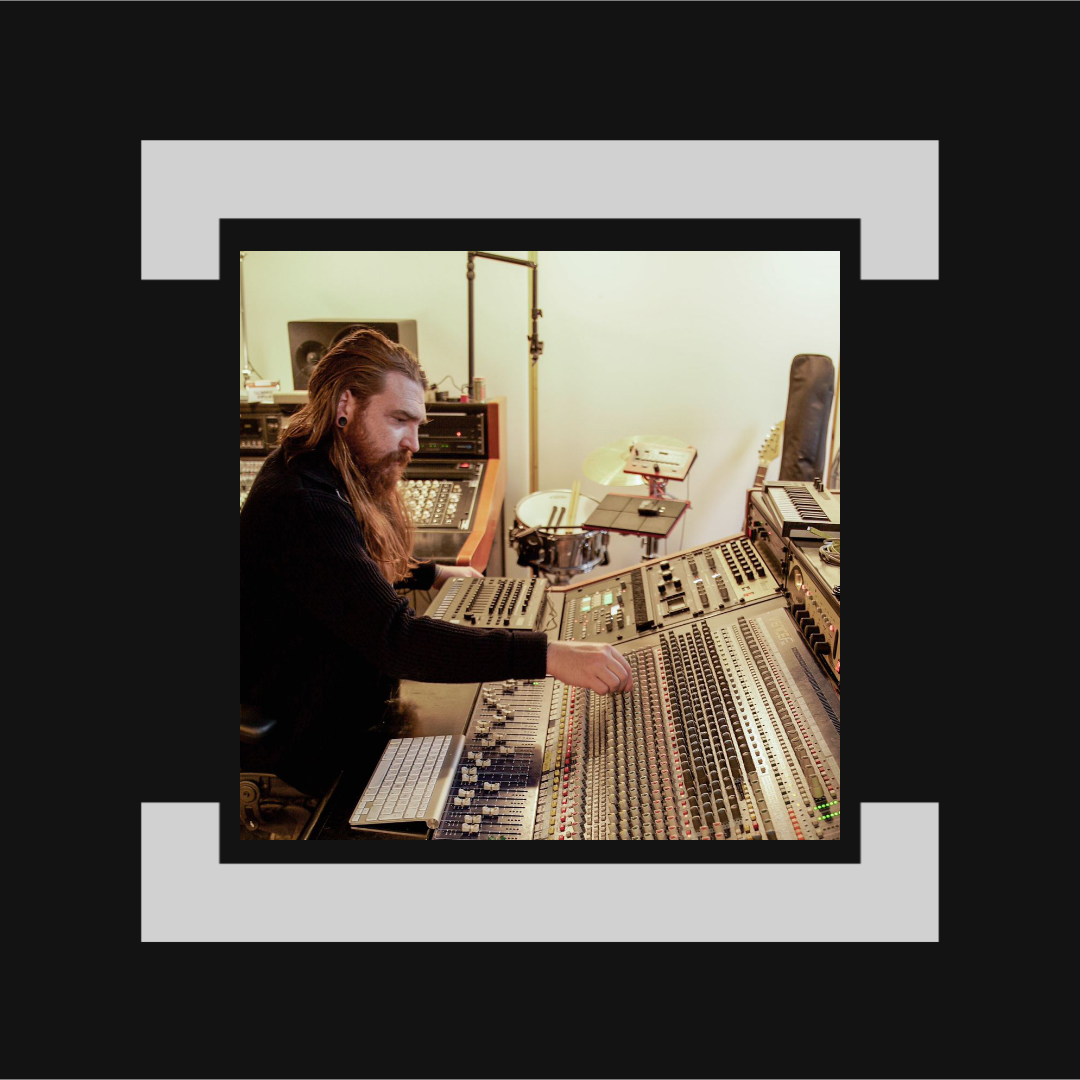 Rødhåd's Music Production Course


We are excited to bring to you this widely acclaimed production course with Rødhåd. With hundreds of responses from the online community, we created a course that is divided into three modules and covers your most requested topics:
Module 1

 - Deep look at the production process

Module 2

 - Shaping your arrangement

Module 3

 - Finalising the track before mastering
You can access each module separately or purchase the entire course at a lower price per module.
The full course and each module also include Rødhåd's studio set-up, with a walk through of the instruments used, signal flow and thinking process behind them.
What you get: 
This course is meant to illustrate principles and provide practical tips and demonstrations on producing one track from start to finish. The process follows the real process that Rødhåd himself applies in the studio, matured over the course of over one decade of work.
Videos recorded in HQ. Once you get access, you can take the course in your own time and rewatch it as many times as you want.
Who is this for? 
All the modules are made to be easily followed by a beginner audience, but also cater to intermediate to professional producers.
Which tools are used?
Throughout the course, the artist heavily uses both Ableton and hardware machines. The explanations are structured in a way that principles are usable by any producers even by those who don't possess or use the same machines and by those who work only in the box.