A promoter of the underground culture, a DJ and a respected producer - Serbian-born Lag is on the forefront of the new wave of techno artists.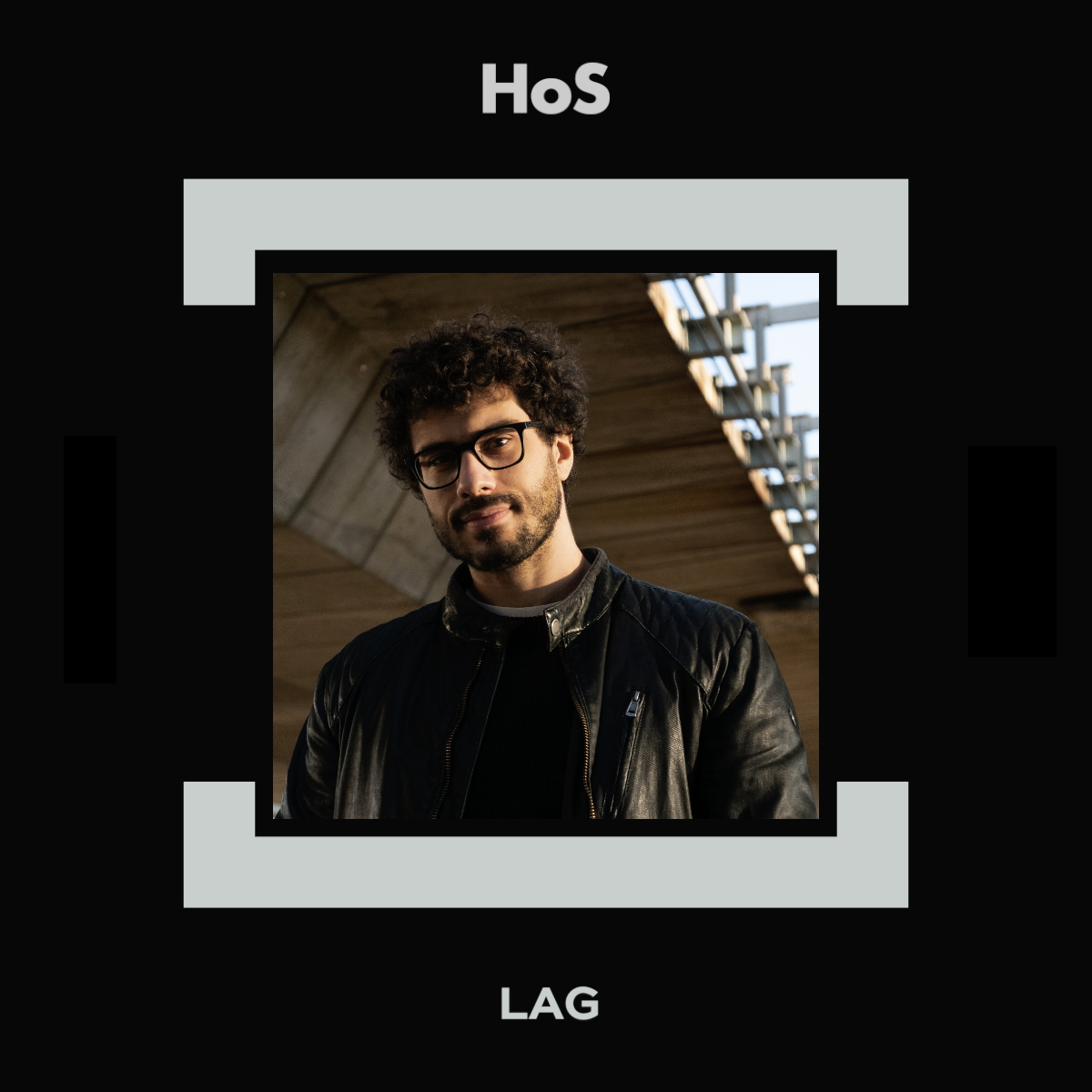 Learn with Lag:
Reason 11
rhythm
compression
distortion
parallel processing
arrangement
layering and sample abuse
sending demos
social media
hugs (for post corona times)
Lag teaches in our Accelerator Program. Click here for more info.