Ireen Amnes is a producer, DJ and founder and label co-owner of Under My Feet. 
Rooted in industrial - noise and experimental, her live hardware and DJ sets are moody and unpredictable, often exploring different mixtures of intensity and sounds.
When it comes to her own productions, Ireen's music is defined by the combination of distorted aesthetics, melancholic drones and deconstructed rhythms, all of which are found in her most recent works – the collaborative EP 'Unravelling' alongside Kamikaze Space Programme (released on Under My Feet. in early 2021), and her first full length LP 'In The Land Of Silence' on Sonic Groove Experiments. 
With a vast experience in teaching, from DJ tutoring at London's B.A.D. Studios to curating and designing her own courses for Women & Non-Binary people at Berlin's RAMP Music Academy, to hosting a masterclass at the Valencia's Campus of Berklee College of Music; Ireen's teaching methods focus on sonic experimentation and sound design.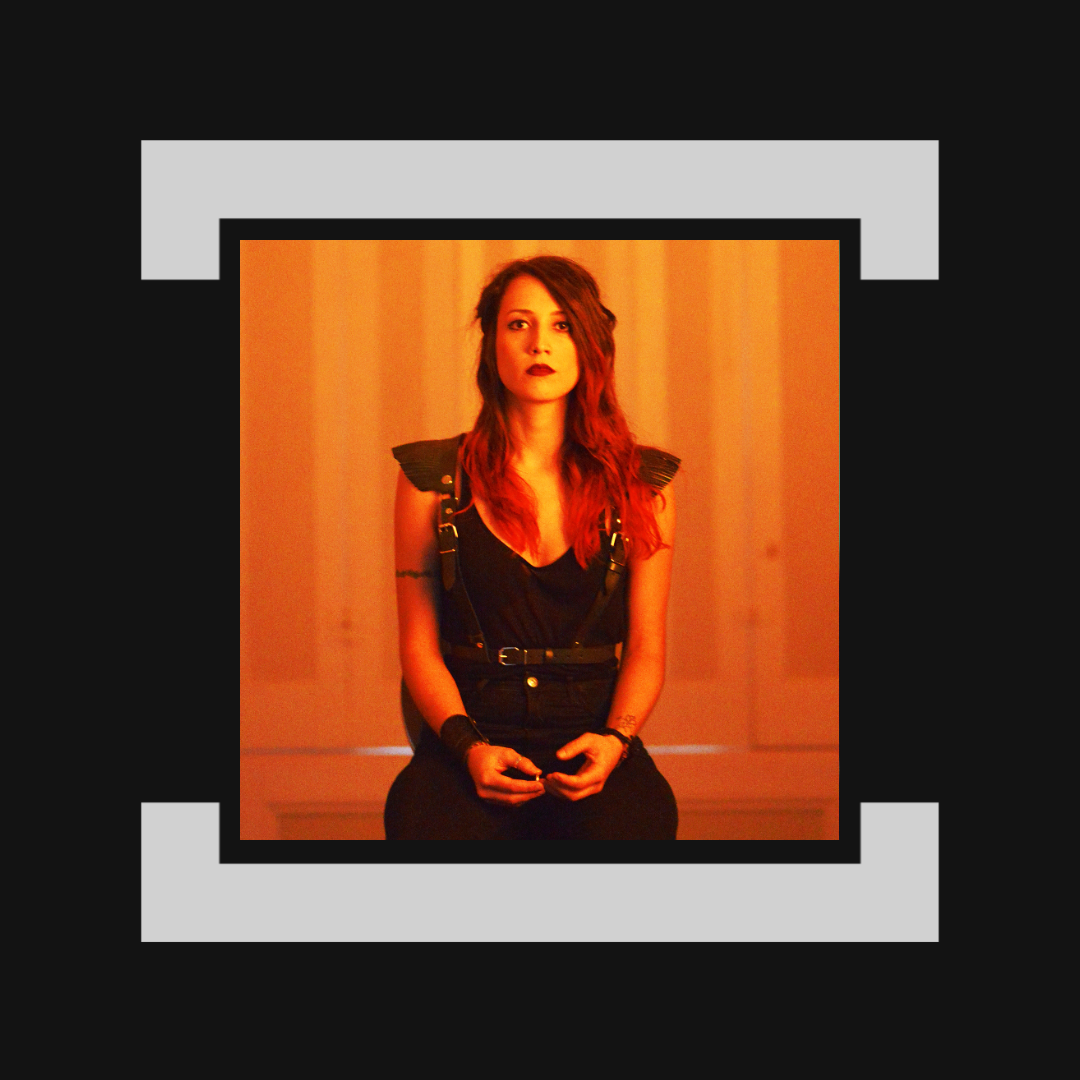 Sound design 

Creative sampling 

Glitch/ Granular technics 

Audio manipulation

Ableton Live basics