Rick is one of the HoS founding members.
He teaches Music Production and Sound Design and he is a tutor at Point Blank Music School in London as well as half of Superstition's resident duo Tapefeed. 
Rick Vayo is an Italian London based producer and teacher who mainly performs as Tapefeed.Tapefeed. 
Rick's journey into music started at an early age when he started to play the drums in hard rock and metal bands. 
After years of studies were he dived into the experimentation of different genres and once he started to record in professional studios, Rick decided to focus in the realm of electronic music production and moved to London at the end of 2013 where he started to release and perform gigs with Tapefeed together with his close friend Alessandro Boni.
Tapefeed's residency for Superstition at Village Underground since 2018 has marked the techno duo's steady rise in the London scene. Sharing decks with the likes of Jeff Mills, Tommy Four Seven, Paula Temple, Perc, I Hate Models and many more they have also been establishing themselves on the international music scene, bringing their avant garde sounds to renamed venues such as Basement in New York, Tresor in Berlin, Printworks in London and Far Out Left in India.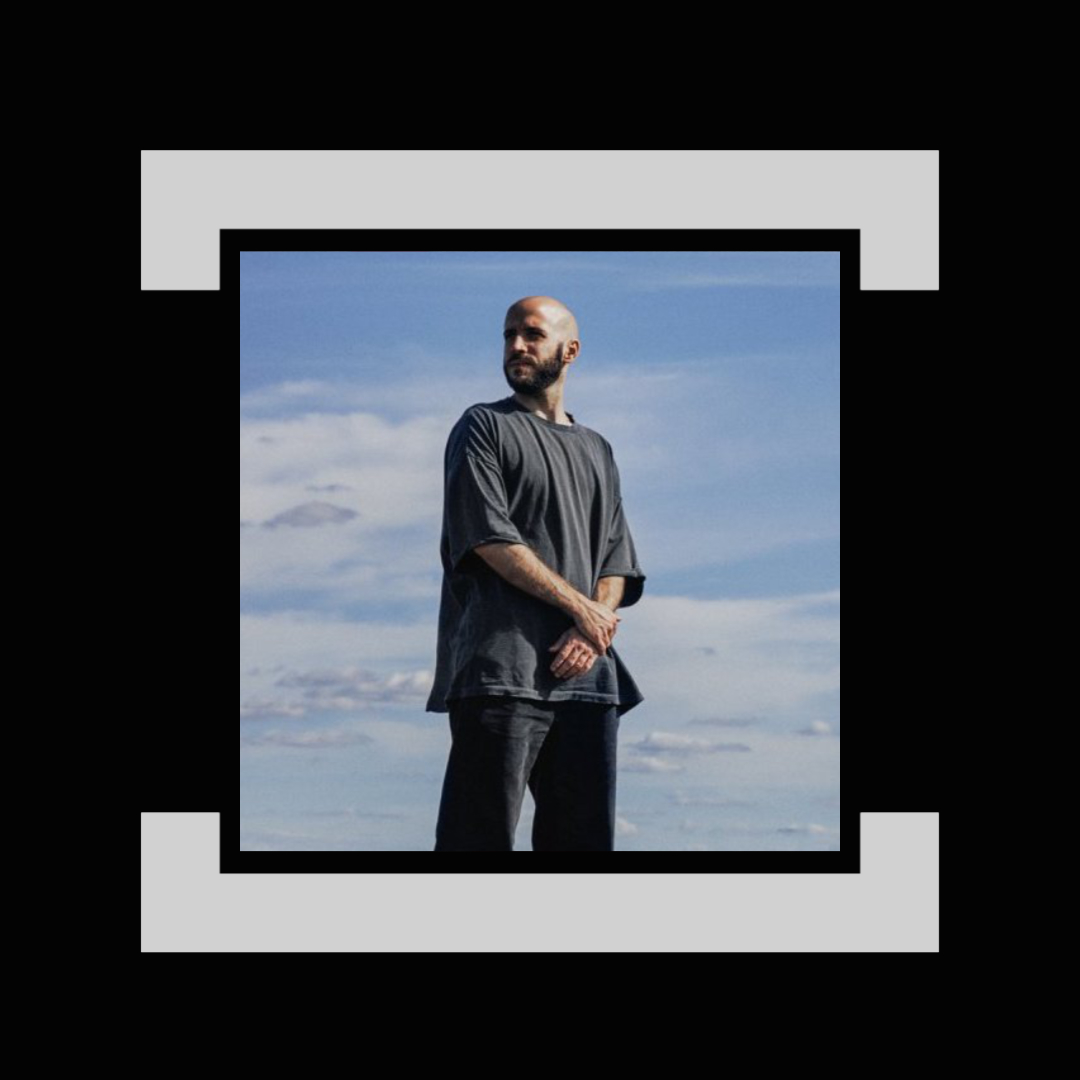 Learn with Rick:
Ableton 

sound design

music production

advance mixing 

finish tracks

improve arrangement
Listen to Tapefeed's music