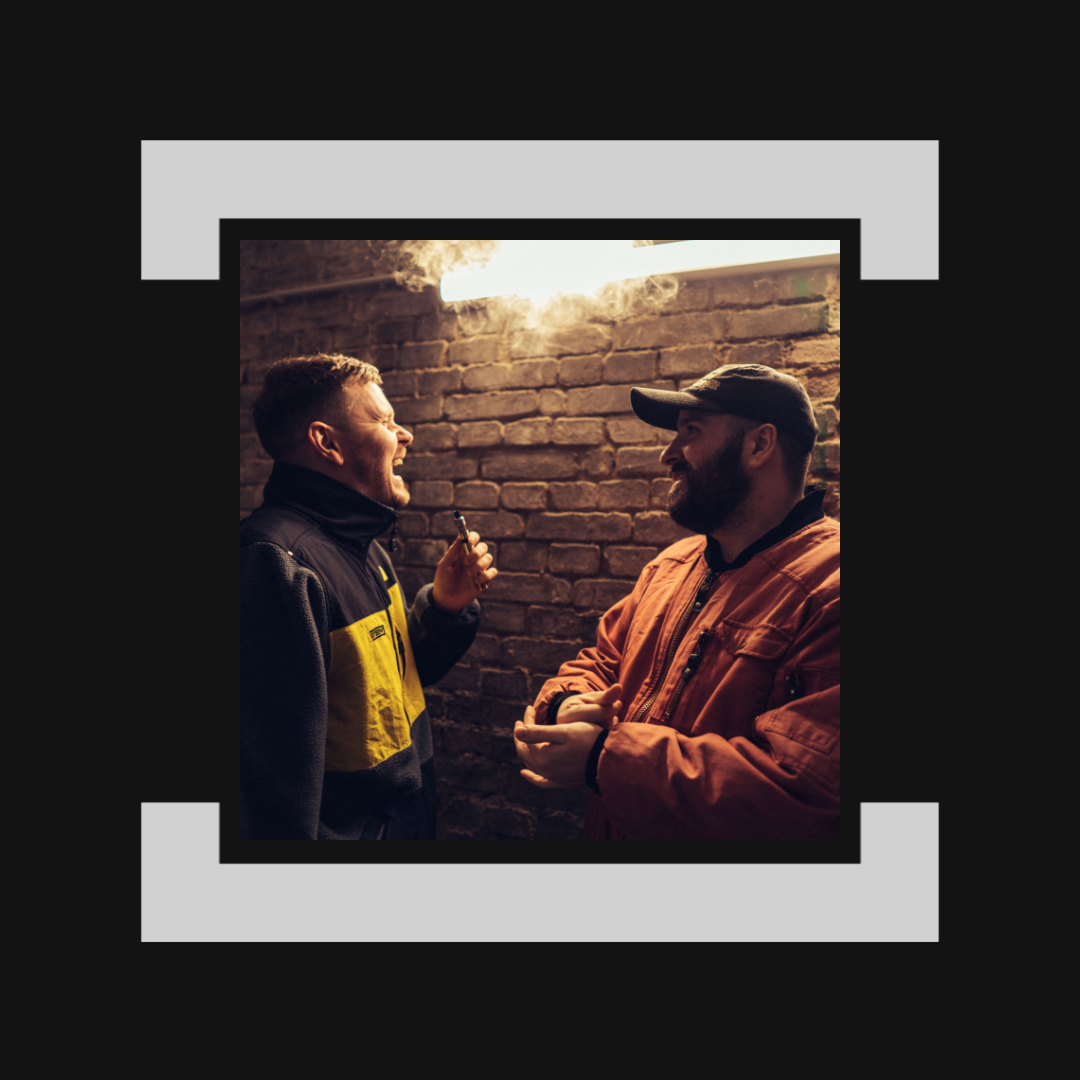 Create your own sample pack and use it to make a track

Liam and Calum aka Clouds present a new Home of Sound course outlining in details their process in creating samples and organising them into a usable library. Clouds also explain their unique way to creatively use the samples to create and arrange a new track.
The idea is to demonstrate how you can create a new and unique piece of music without the use of external standardised sample and rather shaping your own sound.

Module 1 - Creating your own Sample Pack
Module 2 - Creating the main components of a track
Module 3 - Arranging a track
FREE DOWNLOAD - Clouds' Sample Pack
FREE CONTENT - Interview with Clouds
*The course includes the Sample Pack produced by Clouds in module 1 and an exclusive interview with Clouds.

What you get

Module 1: You will learn how to generate hi-quality samples from a simple sound source and how to manipulate your audio files to obtain ready-to-use one-shots drum samples and loops. You will also get Clouds's years of experience advice to organise your sample library. 

Module 2: You will learn how to use the samples (as created in module 1) to sketch out a track from arranging drums, atmospheres and giving space, groove, and energy to your music.

Module 3: You will learn how to arrange the sketches (as created in module 2) to make a full arrangement and using creativity to make the track less static and more dynamic.

Once you get access, you can take the course in your own time and rewatch it as many times as you want.

Who is this for? 
All the modules cater to beginners to intermediate producers.

Which tools are used?
The artist uses Ableton and a variety of digital VSTs. The principles explained can be applied to any DAW and the full list of plugins used is included in the course.