Available in days

days after you enroll

Creating a live set with modular and hardware (no DAW)
Available in days

days after you enroll

Tools and Resources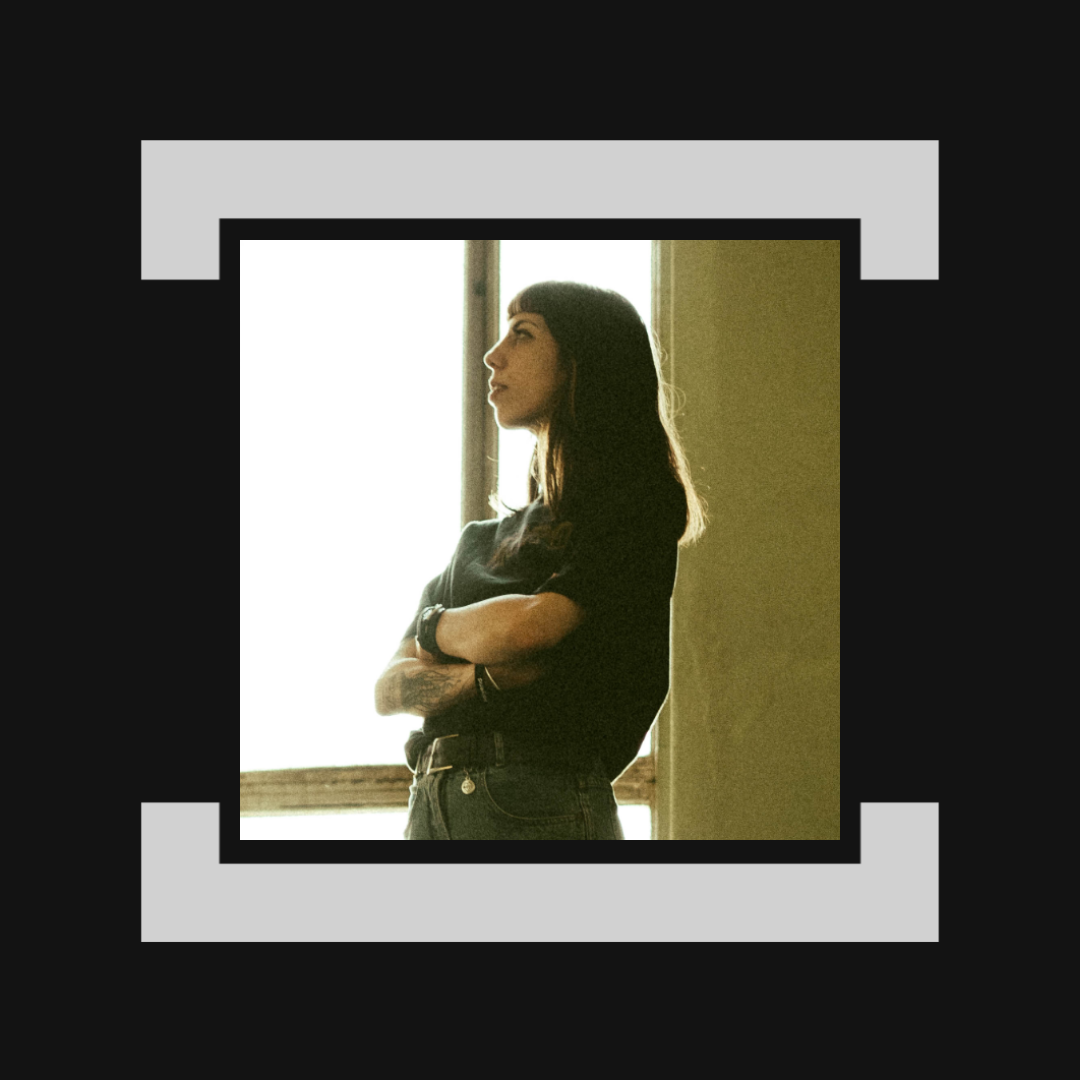 Creating a live set with modulars and hardware (no DAW)

*[Audio ONLY in Italian + Subtitles ENG, ITA]
We spent an afternoon with Key Clef to film this short 70+ minute masterclass on using only hardware to create and perform your live set.
In this session, Key Clef explains in depth her own logic in selecting what hardware to use and bring to the performance, signal flow principles for an effective set up, basic notions of acoustics relevant to modular synthesisers and some insights on the history of these tools.

At the end of the class, you will have:
a clear idea and example of a modular synthesiser set up

the fundamentals to create your own set up

an understanding of patching modules for specific purposes

how to connect a modular with an external drum machine, which acts as master clock

a basic understanding of principles and acoustics related to modulars

clarity on synthesis and sampling

examples of sound and control routing schemes 

inspiration from a creative application into a real performance from one of Berghain's newest residents and an artists who's played analog live for 10+ years

Once you get access, you can take the course in your own time and rewatch it as many times as you want.

Who is this for? 
Please note: the audio is only in Italian language, while subtitles are both in English and Italian.
The masterclass caters to intermediate to advanced producers. Beginner producers should also be able to follow and understand, perhaps by complementing with the basic notions of synthesisers / modulars (e.g. VCO, VCA, VCF, Eurorack, …) that can be found in any introduction material online.

Which tools are used?
The artist uses only hardware analog instruments including a range of modules that are part of Key Clef live set up.