Contents you get
Available in days

days after you enroll

Lady Starlight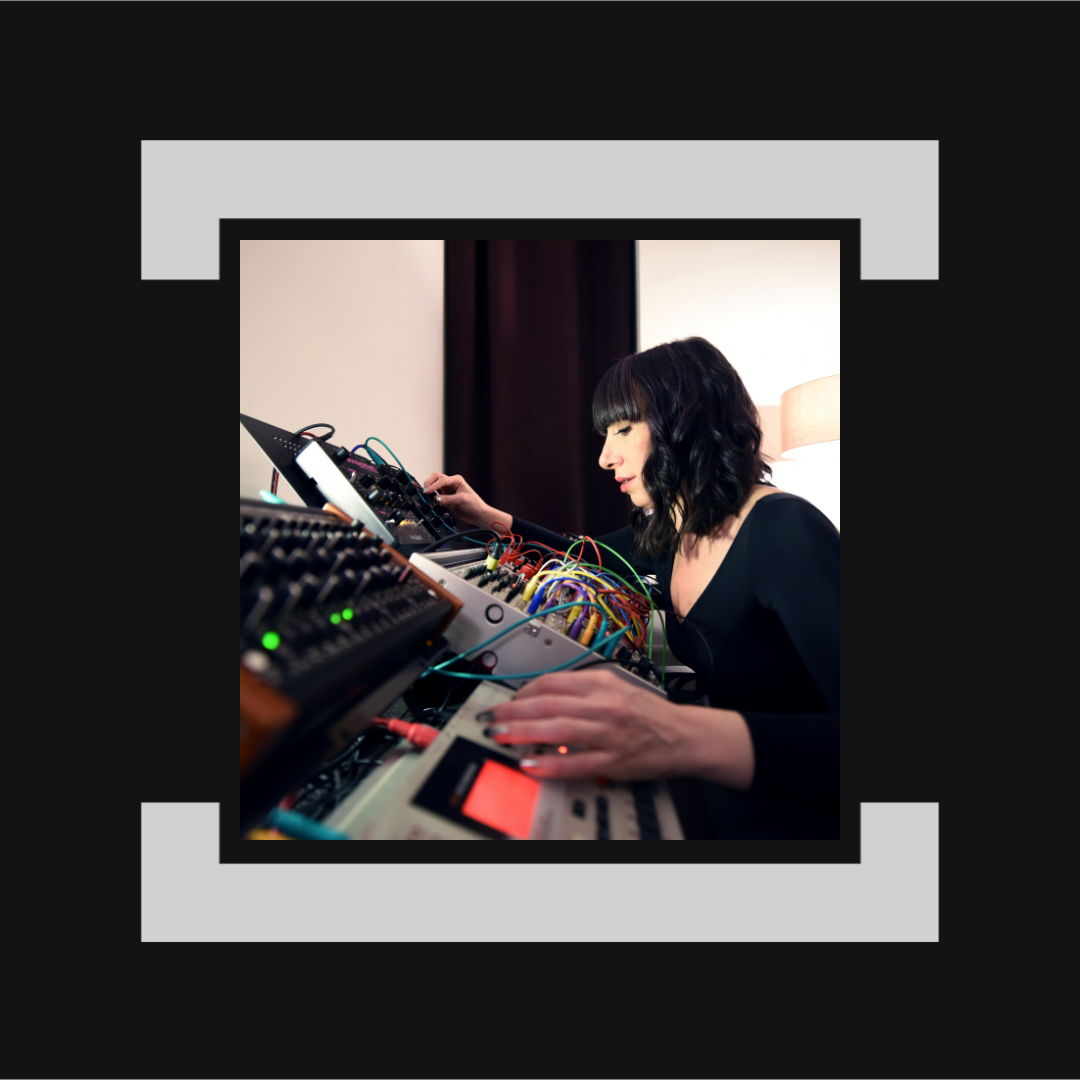 Joining us for this Home of Sound masterclass is Colleen Martin; better known to the world as Lady Starlight. Her incredible live performances have seen her travel across the world, for all to witness her effortless and seamless integration of countless influences of different types of music, including modular synth, progressive rock and EDM. Opening for Lady Gaga's tour not once, but three times as well as gracing the decks in clubs across Europe; with her London shows selling out in minutes and guest appearances for Boiler Room. Colleen's breathtaking live performances and a perpetual search for novel genre blends have fixated her name firmly within the Techno and Underground music scene, however, her influence has spread across multiple genres. In this masterclass Colleen will give an in-depth insight into her process for developing live sets, that will give you the tools and knowledge needed to progress your own live sets and take them to the next level.
Can't afford this class?
Let's flip the odds together!
Check your inbox to confirm your subscription