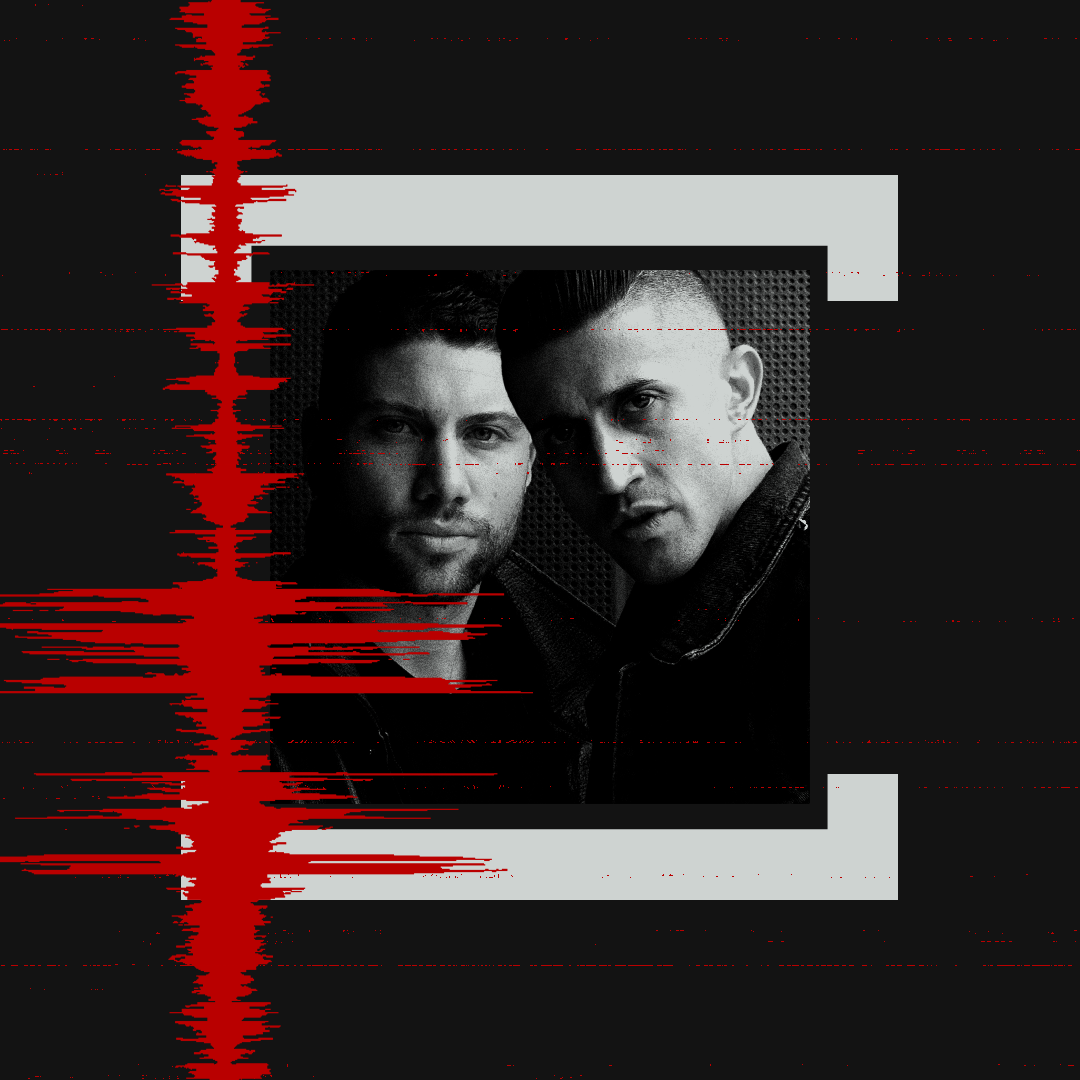 Paolo Ferrara aka PØLI and Lorenzo Raganzini
Brand masterclass - How to build and maintain an innovative music brand, that evolves in a global artistic movement - learnings from 7 years of HEX Barcelona
Date and time: Tuesday 8t of June at 18:30 UK Time (click here to find out time in your timezone)
Who is this for? All level music producers, record label owners and anyone building a brand or community based platform in music
What's inside?
How to build an International Brand and connect with your audience
Innovation in the music industry today
How to transform ideas in reality
How to find and work with a first class team
Learnings, struggles and rewards from 7 years with HEX
How to be unique and see people become your first promoter
We will use real life examples and have time for Q&A throughout the entire session. You will also get the recording access included
A bit more details and the guests' bio
--------------------------
Do you want to understand how to monetize your music in the best way?

HEX Barcelona is an independent Techno movement started in 2014 composed of music, art, clothing, photography, and video; a crossroads for different people who share the same interest in music and alternative expressions of art. A safe space to express, and be, without boundaries. HEX has become part of many people's lives, representing an escape from social prejudices and imposed limitations.
What's the one thing that differentiate a simple brand from a global movement? What's the secret behind the relentless grow and expansion of HEX? How hard is today to innovate the music industry and propose a new vision and approach?
Join us to know more about how to identify a strong concept and idea behind a music brand, define a concrete vision and connect with your ideal audience as well as make it sustainable during the years. 
--------------------------
You can also get the full HoS x HEX bundle of three classes for a discounted price https://www.homeofsound.co.uk/p/hos-hex-full-series
How this works
Get your ticket to join us:
⚡ If you buy a ticket you will find the recording of the Masterclass in your HoS account within 3 working days from the live class (even if you do not attend the live event) - no need to message us for asking about the recording
⚡ Get this masterclass now and receive automated receipt and confirmation
⚡ You will receive an email with the link to the Zoom meeting 30 minutes before the start of the class on the day (remember to check your timezone - i.e. via a free time converter)
⚡ In case of any issues (i.e. the link didn't reach you 15 mins before the class starts) DM us via Instagram, so we can troubleshoot fast and get you in!)