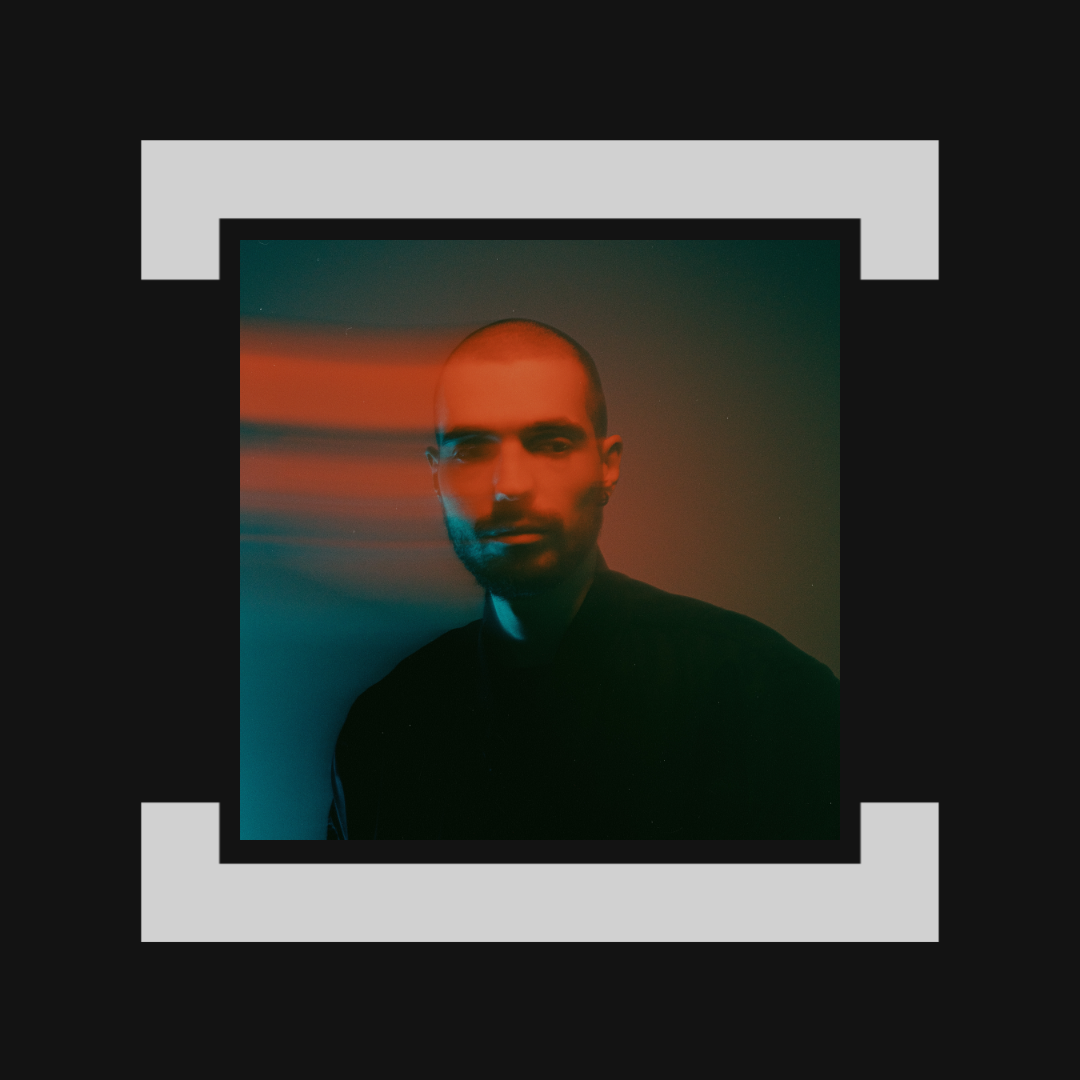 Making a Techno track from start to finish

Yan Cook presents a new Home of Sound masterclass "Making a Techno track from start to finish".

Yan was born in Kyiv, Ukraine, 1991. At the age of sixteen, he was introduced to electronic music, more specifically Techno and his love for it was instantaneous! He has performed alongside many of the most respected techno talents from around the globe and collaborated with a number of people in the past, as well as working under different aliases, he is now focusing on his own fully distinguished style.

The Course is divided in four parts:
Foundation

Main Sequence

Details & Atmosphere

Mixing & Arrangement

Throughout the course the artist uses mostly Ableton and built-in instruments and effects, and some external VSTs. The explanations are structured in a way that principles are usable by any producers even by those who don't possess the same VSTs. 

The insights and advice apply to intermediate producers navigating the music industry in current times.

Available in days

days after you enroll

Making a Techno track from start to finish
Available in days

days after you enroll

List of VSTs & Resources mentioned in the masterclass