Contents you get
Available in days

days after you enroll

Daniel Avery - The secrets of successful Albums and Remixes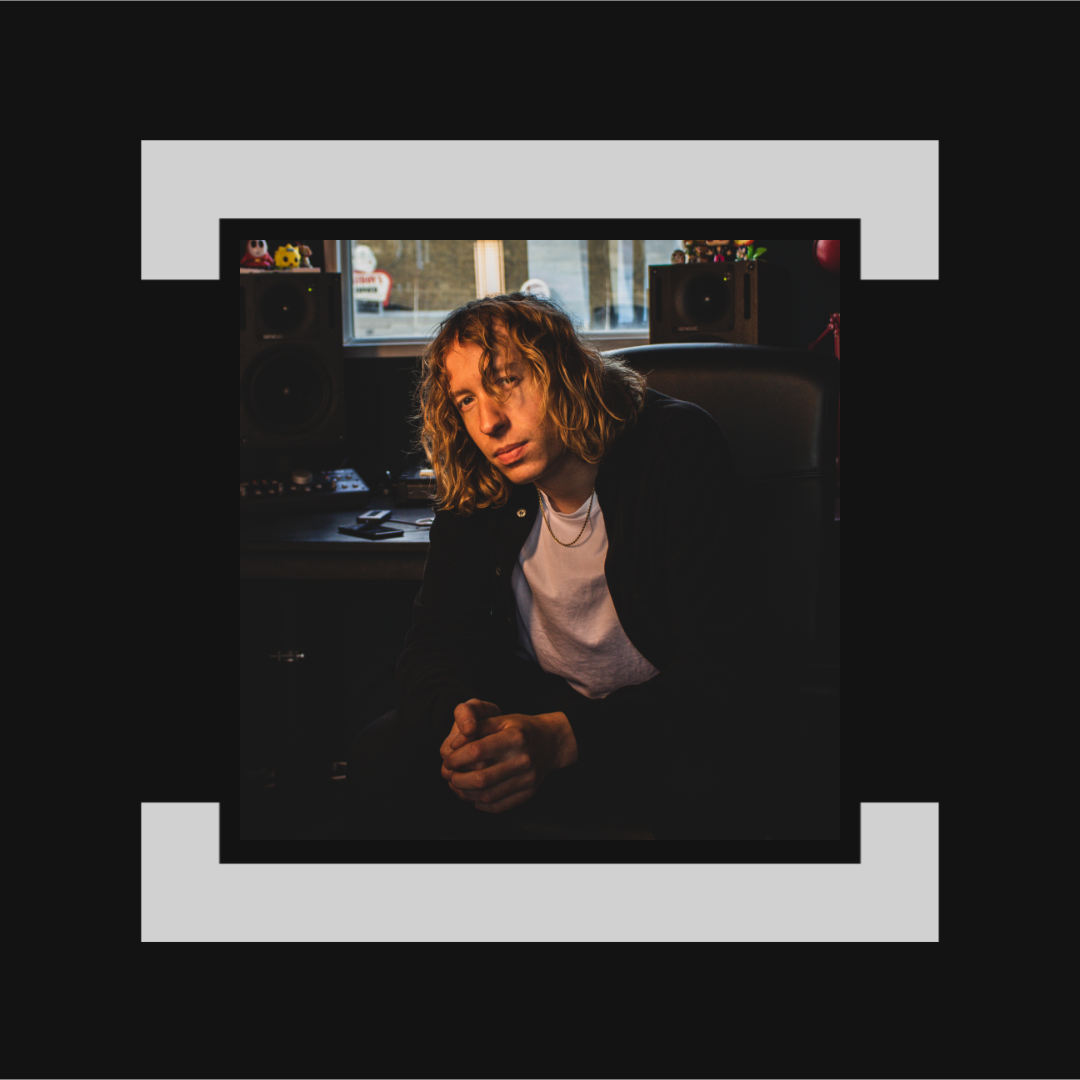 Daniel Avery's secrets of successful Albums and Remixes
Module 1 -

The magic of Albums: expressing your intent, how to shape and express the concept, overcoming creative blocks

Module 2 -

Approach to remixes: picking the right artist, respecting the material and working with your gut feelings
In this course Daniel will share with you his suggestions on how to work on an album and effectively remix the right artists. In little more than two hours you will hear the inside stories behind much of his music, his inspiring journey, and get Daniel's own suggestions to shape your own albums and remixes.
What you get: 
HQ recorded videos at the artist's own studio to optimise the learning experience, so you get to see where and how they work. The course is split into two modules (albums and remixes) and each module is further split into chapters around different concepts. Once you get access, you can take the course in your own time and rewatch it as many times as you want.
Who is this for: 
Everyone: beginners, intermediate and advanced musicians
**NB: This course focuses on the conceptual creative elements and mindset of creating an album and remixing other artists' work. This is not a technical music production course. 
More info on the course structure and the chapters
Module 1 - The magic of Albums: expressing your intent, how to shape and express the concept, overcoming creative blocks
In this module, Daniel will go through what albums have meant for him over the years.
Opening and closing statements. 

What you want to say as an artist.

Pacing

Pivotal moments 

Transitions

The importance of cutting things out

Using an album to show your breadth as an artist

The importance of trusting your instincts and making last-minute decisions 

The importance of disregarding how others may perceive you and make whatever feels right in that moment

How bad days in the studio are just as important as the good ones

The importance of discarding ideas that are not serving you (Sensation)

Progression within your own work. Pushing yourself beyond repetition 

The idea of a record as a time capsule/statement of intent. Using all of your own experiences to create something unique to you. Embracing your own style (Slow Fade)

How the studio itself becomes an instrument. Atmosphere, surroundings and situation.

How the worlds of club and ambient intersect. 

Creating a 'wider world' that can extend to club nights, art pieces, videos, extra releases etc
Daniel's debut album Drone Logic will be used as the real-life case to add context for the first part and his Song For Alpha for the second part.
Module 2 - Approach to remixes: picking the right artist, respecting the material and working with your gut feelings
In this module Daniel will explain what remixes mean to him and how to approach the creation of this particular piece of music. 
Focusing on my remixes for Mandy, Indiana and Confidence Man we'll look at:
Laying out the stems. The first step. Being ruthless

The importance of scrapping ideas, even if you have worked on them for a long time

Interesting ways to use vocals 

Creating elements out of unexpected things

Making drums work for you

The importance of not over-thinking. The importance of immediacy. 

Relationships and connections with other artists 
Check your inbox to confirm your subscription