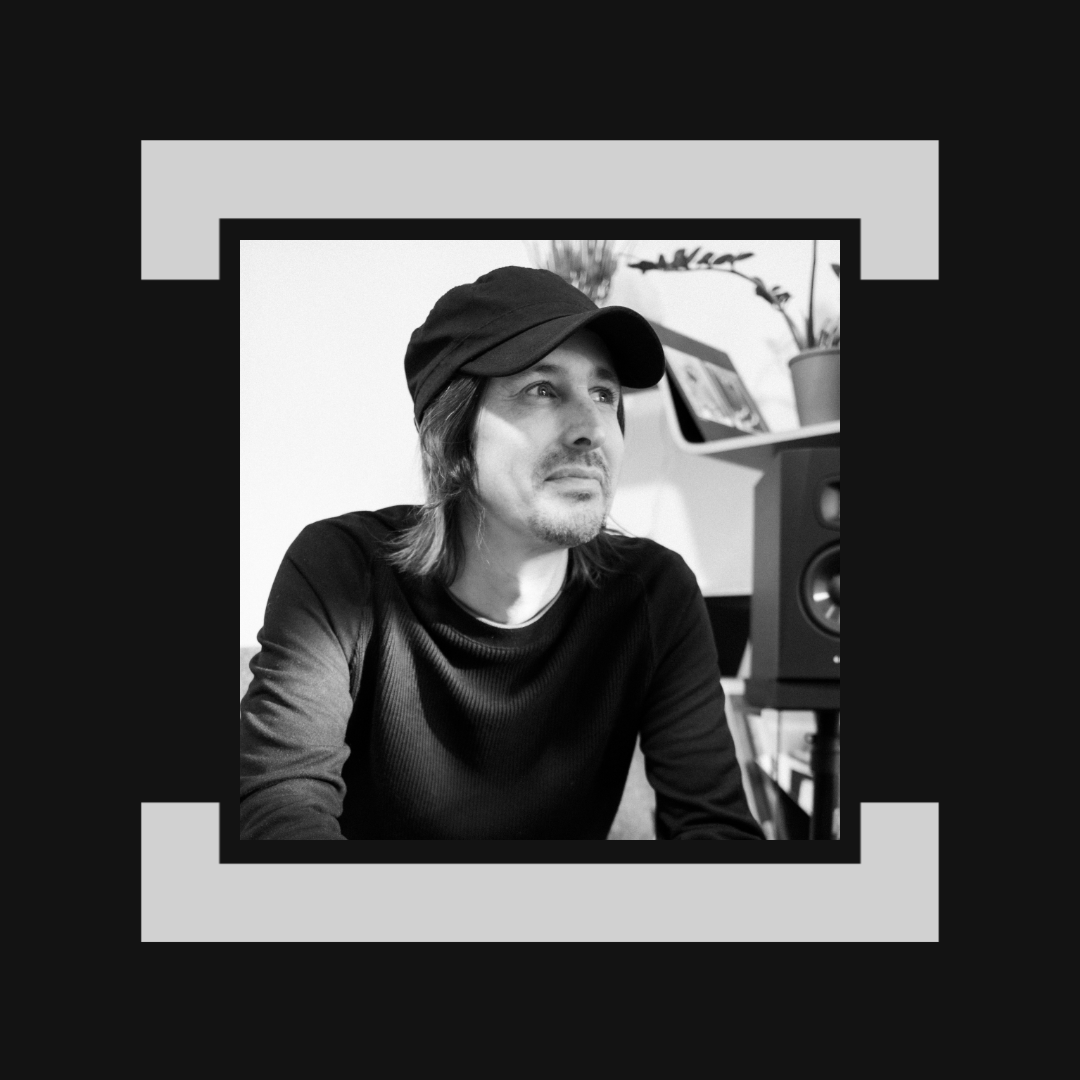 Developing a long-lasting career as underground music artist

We worked with Ø [Phase] one of the most prominent artists in underground techno since the early 2000s'.
In this course, Ashley covers principles and suggestions to help you identify and shape your own style, develop long-lasting relationships in the music industry, collaborate with others, work on a DIY label and some tips about having a long-term sustainable journey. The material is divided into three parts:

01 - Finding your own sound
02 - Running a DIY label 
03 - Collaborations, healthy relationships, balance
+ [extra] Workbook to guide you to take concrete action by following practical exercises for reflection and planning

IMPORTANT: This course is about career advice. It is not a technical / music production course.

The material is meant to illustrate practically applicable principles while providing insights on the actual industry experience of Ø [Phase] from his early exposure to Techno in the 90's to the current days of presenting your work in the age of social media.

The material caters to beginner DJs and producers. The insights and advice also apply to intermediate producers navigating the music industry in current times.