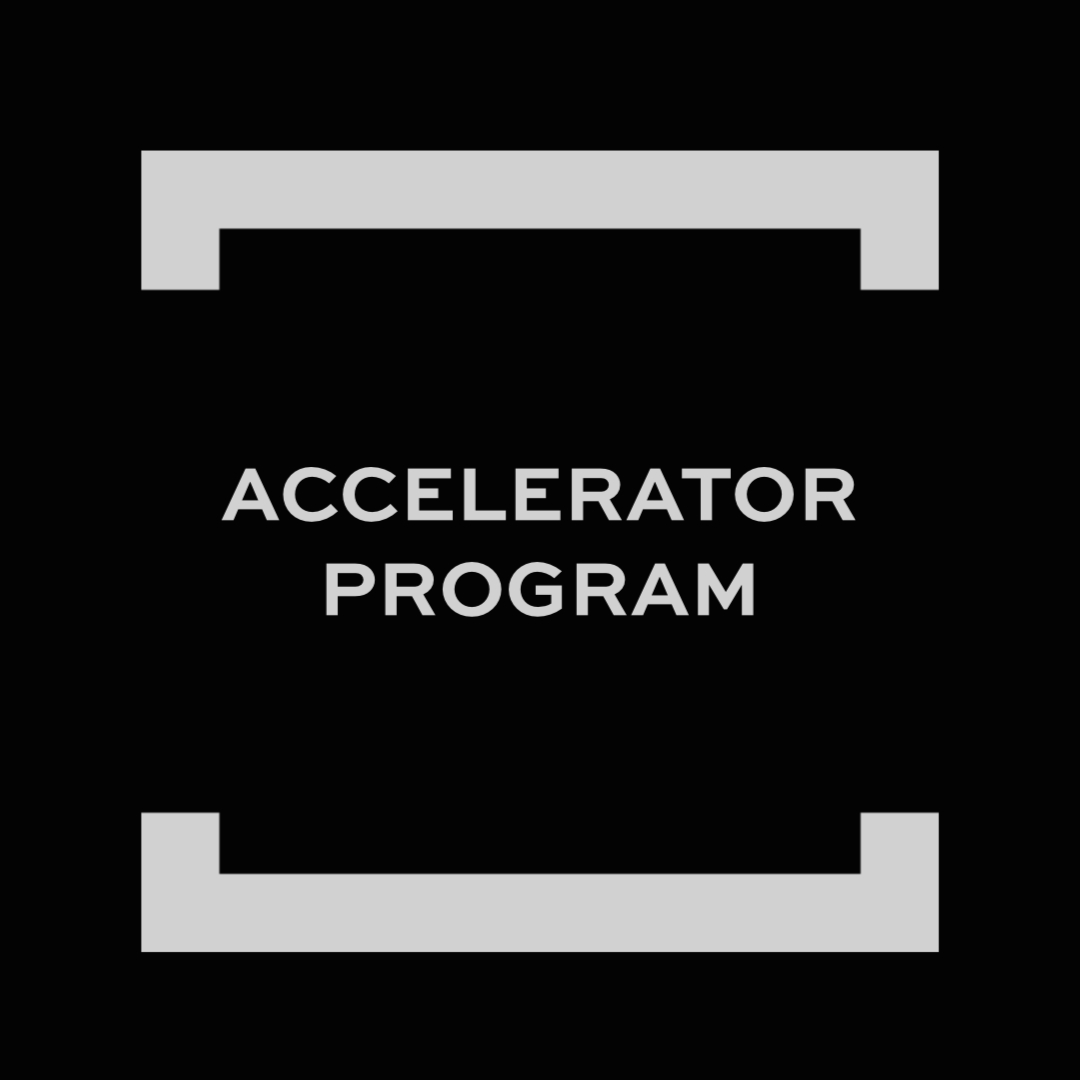 If you are interested in going from writing a track to releasing and having a release plan, we are selecting producers for the "Accelerator Program" which covers both production and release support. This is a limited capacity course, we will only accept a limited number of students.
What you will get
6 weeks, 2h of 1:1 tutoring per week

with VSK, Lag, Flaminia (Metempsychosis), Ricky (Tapefeed) Joseph (End Train, Metempsycosis, Ways To Die Records) and Alessandro (Tapefeed and Superstition)
tailored strategy to your artist development
Time 
We ask the student to commit to 2 hours of live 1:1s per week + at least 2hours per week for assignments.
Price
£630.00* which includes 12 hours of 1:1 tutoring + free access to 3 live HoS masterclasses (market value £60-£80) *(possibility to pay in 2 instalments of £315)
Your intake form has been submitted. Check your email for a copy of your responses. If you're accepted, you'll receive an email with a link to checkout.