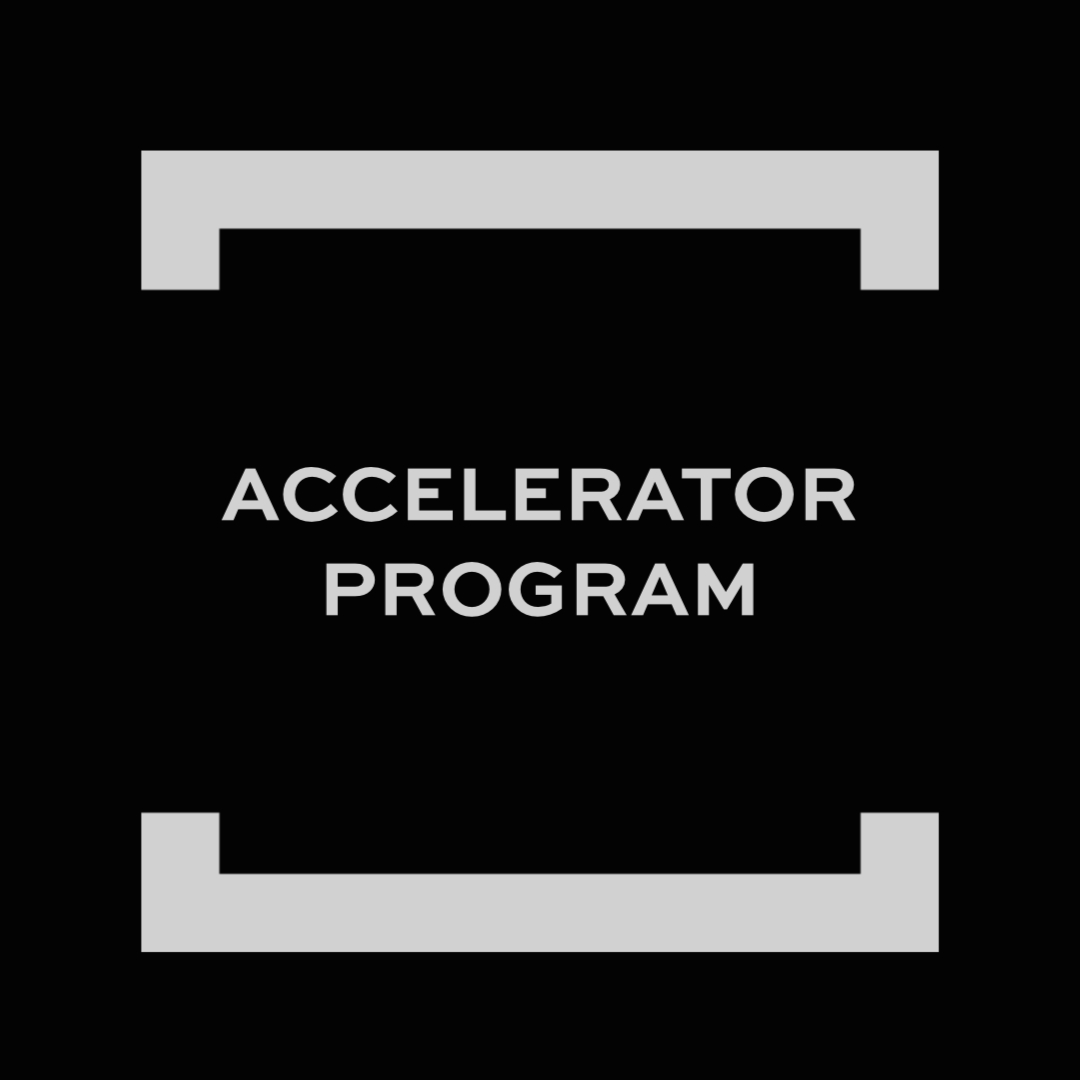 If you are interested in going from writing a track to releasing and having a release plan, we are selecting producers for the "Accelerator Program" which covers both production and release support. This is a limited capacity course, we will only accept a limited number of students.
What you will get
6 weeks, 2h of 1:1 tutoring per week with VSK, Lag, Flaminia (Metempsychosis), Ricky (Tapefeed) Joseph (End Train, Metempsycosis, Ways To Die Records) and Alessandro (Tapefeed and Superstition)

tailored strategy to your artist development
Time 
We ask the student to commit to 2 hours of live 1:1s per week + at least 2hours per week for assignments.
Price
£630.00* which includes 12 hours of 1:1 tutoring + free access to 3 live HoS masterclasses (market value £60-£80) *(possibility to pay in 2 instalments of £315)
What our students say
"Highly suggest this course! Went from not knowing what to do with my music, to a label accepting my demo and looking forward to my first EP release!" - Sasha 
"Fantastic course that really helped me get on track in terms of achieving my music-related goals and career ambition. Lovely and highly professional team who are clearly dedicated and passionate about what they do, and who have amassed a robust level of knowledge and experience on the subjects studied. This passion is transmitted by their attempts to always go above and beyond what is expected and their patient, flexible, and knowledgeable approach to the course material. Thank you to the team for this great experience 🖤" - Lodfi 
"The Accelerator Program gave me the knowledge I felt I was lacking from experienced teachers and in turn, gave me the confidence that I'm on the right track to achieve the goals I have in mind. From production sessions to bounce ideas on my tracks that were works in progress and getting the tracks to a more finished state, to how to navigate the music industry, this program was immensely helpful and touched on all the things I've been wanting to figure out along my music journey." - Krista
Your intake form has been submitted. Check your email for a copy of your responses. If you're accepted, you'll receive an email with a link to checkout.